Report: Och-Ziff to Plead Guilty in Bribery Probe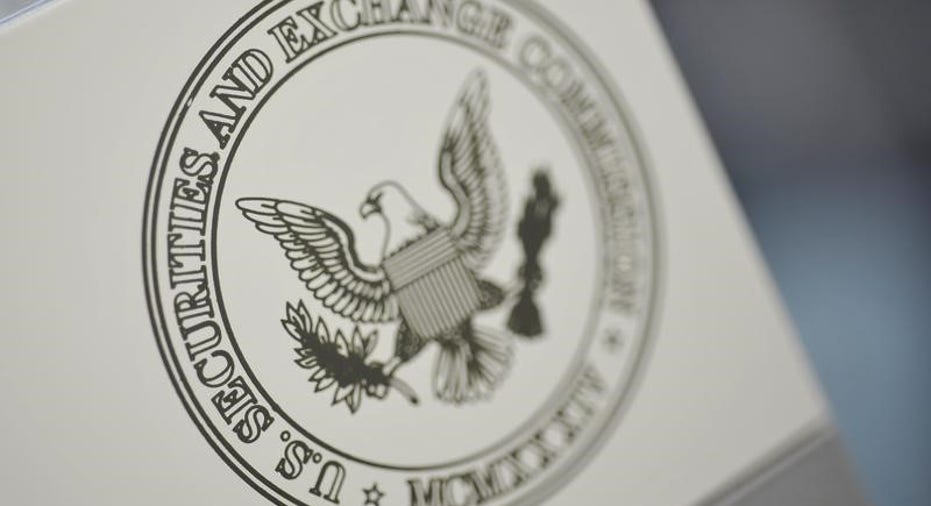 Och-Ziff Capital Management Group LLC will pay $400 million and a subsidiary will plead guilty to resolve U.S. probes into its involvement in bribes paid to African officials, two people familiar with the matter said on Wednesday.In a deal expected to be announced on Thursday, the largest publicly traded U.S. hedge fund firm will enter a deferred-prosecution agreement with the U.S. Department of Justice while a subsidiary will plead guilty, the sources said.
The payment will also resolve a related probe by the U.S. Securities and Exchange Commission, the sources said.
A spokesman for Och-Ziff declined to comment. A spokesman for the Justice Department declined comment while SEC representatives did not immediately respond to requests for comment.
U.S. authorities had been investigating whether Och-Ziff bribed Libyan officials to win business from that country's sovereign wealth fund, and whether Och-Ziff loans funded illegal payments to the government in the Democratic Republic of Congo.
New York-based Och-Ziff -- a $39 billion hedge fund founded by Daniel Och -- had earmarked $414 million for a possible settlement with the U.S. government relating to the investigation. One of the first hedge fund companies to publicly list itself, in 2007, Och-Ziff has increased its assets under management in recent years.
But news of the government's investigation has sent some investors fleeing, and it has lost $5.5 billion in investor outflows so far this year, the company recently disclosed.
On Wednesday, shares of Och-Ziff surged more than 9 percent after Bloomberg News first reported that a deal was imminent.
(Reporting by Nate Raymond in New York; Additional reporting by Jennifer Ablan; Editing by Tom Brown and Sandra Maler)