Report: JPMorgan Could Move Thousands of Staff Out of UK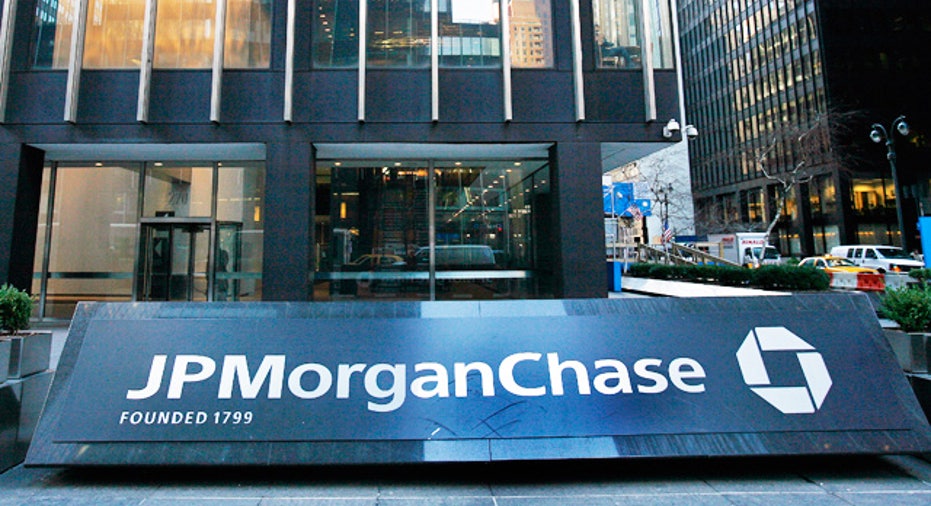 JPMorgan Chase could be forced to move thousands of staff out of Britain if the country loses its automatic right to sell financial services to the European Union after last month's Brexit vote, bank CEO Jamie Dimon told an Italian newspaper.
Currently, banks based in the UK can sell services freely across the EU under a "passporting" system, considered the most significant feature of the EU single market for financial firms. But that is now in doubt after Britons voted to leave the bloc.
"The key issue is the 'passport rule' that we have in London and allows us to provide services to clients in the European Union," Il Sole 24 Ore quoted Dimon as saying on Thursday.
"However, if the EU imposes new conditions on Britain ... the worst-case scenario is we would have to move some thousands of employees to other branches in the euro zone," Dimon said.
JPMorgan has 16,000 employees in Britain. Its European headquarters are in London and the bank has offices in the English coastal city of Bournemouth as well as in Scotland.
Those locations helped JPMorgan produce $14.2 billion worth of revenue last year from operations across Europe, the Middle East and Africa.
(Reporting by Francesca Landini; Editing by Mark Bendeich)