Report: ICE Buys Algo Technologies to Speed Up New York Stock Exchange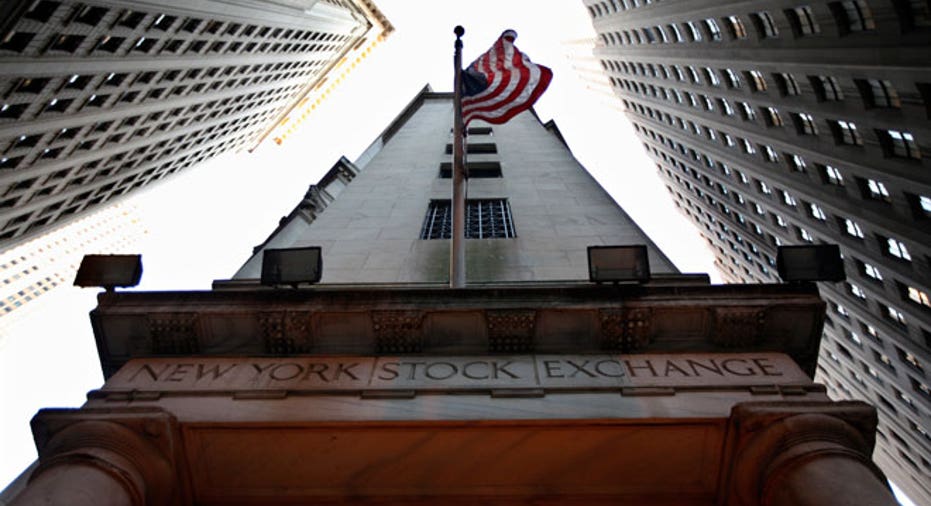 IntercontinentalExchange Group (NYSE:ICE) has reportedly acquired Algo Technologies in an effort to speed up the software that matches buyers and sellers at the New York Stock Exchange.
By landing Algo, Atlanta-based ICE now controls a company founded by high-frequency trading experts who claim to have the industry's fastest matching engine.
The news comes as regulators and Wall Street veterans continue to debate the drawbacks of high-frequency trading in the wake of Michael Lewis's claim that the U.S. stock market is "rigged" by that controversial practice.
According to Bloomberg News, the system created by Algo Technologies will drive the U.S. stock and options markets at the 222-year-old NYSE, which ICE acquired last year for $10.9 billion.
Neither NYSE nor Algo Technologies responded to inquires about the report.
A faster matching engine, which pairs buyers and sellers, could help NYSE take business away from rivals like Nasdaq OMX Group (NASDAQ:NDAQ) and BATS Global Markets.
According to Algo Technologies, its AlgoM2 platform takes 16 microseconds, or 16 millionths of a second, to process and complete requests to buy and sell, compared with 250 microseconds at Nasdaq and 500 microseconds at NYSE Arca.
Shares of ICE ticked up 0.79% to $195.38 Wednesday morning, trimming their 2014 slump to 13%.
Despite the efforts to speed up NYSE, ICE CEO Jeffrey Sprecher has explored ways to nullify advantages enjoyed by high-frequency traders, Bloomberg reported.
ICE even offered to acquire IEX Group, the trading platform invented by the hero in Lewis's new book about high-speed trading, Bloomberg said.