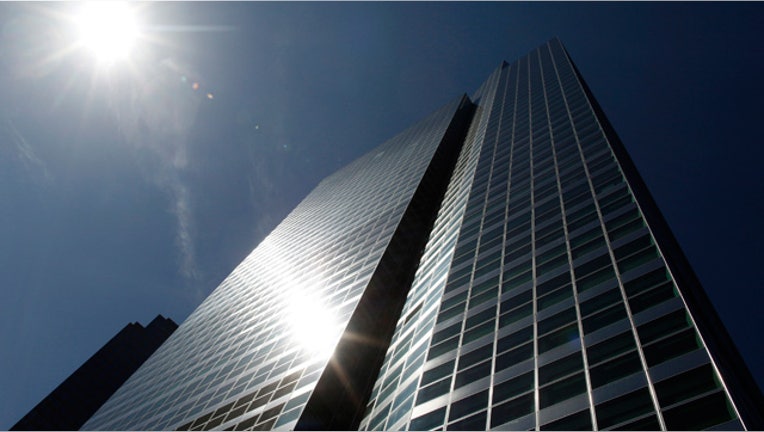 Goldman Sachs (NYSE:GS) is reportedly considering ending its three-year experience in the mortgage-servicing business by unloading its Litton Loan division.
According to the Financial Times, Goldman has already been approached by a potential buyer, but talks fell apart over price. A sale isn't seen as imminent and Goldman is unwilling to accept a "cut-rate" deal, the paper reported.
In December 2007 Goldman paid about $470 million for Litton, which services about 320,000 subprime loans with an unpaid principle balance of $50 billion. Hurt by the housing crisis, Litton's profits tumbled and the business looks less favorable.
Goldman has decided the Litton business is not core to its traditional operations, the FT reported. That decision may have been influenced by the fact that Litton is one of many mortgage services eyed in the federal probe into foreclosure practices.
Other Wall Street banks acquired mortgage servicers, including Morgan Stanley (NYSE:MS), Merrill Lynch, Barclays (NYSE:BCS), Bear Stearns and now-defunct Lehman Brothers.
Goldman's stock had a muted reaction to the news, sinking 0.92% to $161.01 ahead of Friday's open, compared with a 0.64% drop on the S&P 500 futures.