Report: EU Set to Bless Liberty's $15.8B Takeover of Virgin Media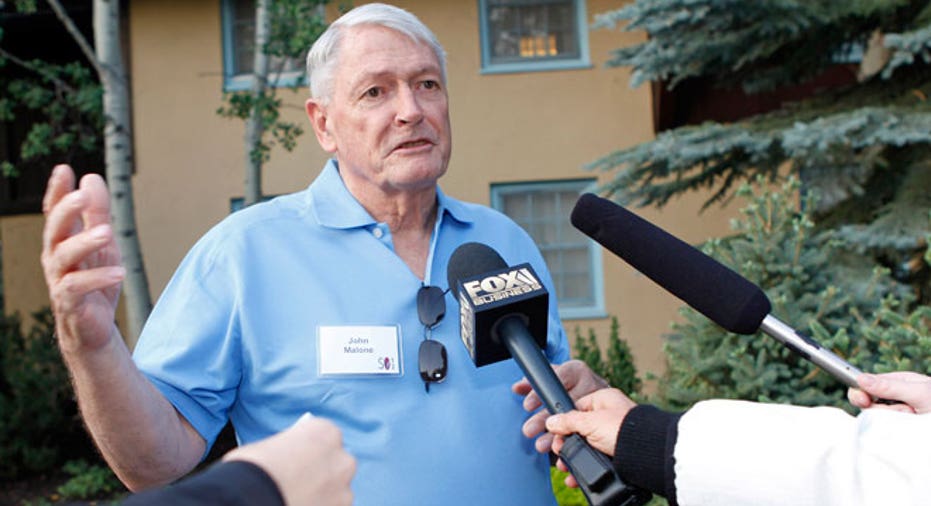 European regulators are reportedly poised to give John Malone's Liberty Global (NASDAQ:LBTYA) an unconditional green light to acquire British pay-TV provider Virgin Media (NASDAQ:VMED) for $15.8 billion.
The transaction could intensify the competition between Malone and Rupert Murdoch, whose News Corp. (NASDAQ:NWSA) owns BSkyB, the No. 1 U.K. pay-TV provider. News Corp. is the parent of FOX Business.
According to Reuters, the European Union competition authority will approve Liberty's buyout of Virgin Media without conditions by April 15, paving the way for the transaction to be completed.
"The European Commission does not have any competition concerns about the deal," a source told the wire service.
Liberty, which operates broadband networks in 11 European countries including Austria and Ireland, unveiled its $15.8 billion acquisition of Virgin Media on February 6.
Shares of Virgin Media ticked up 0.08% to $49.36 in premarket trading on Monday, while Liberty was inactive.