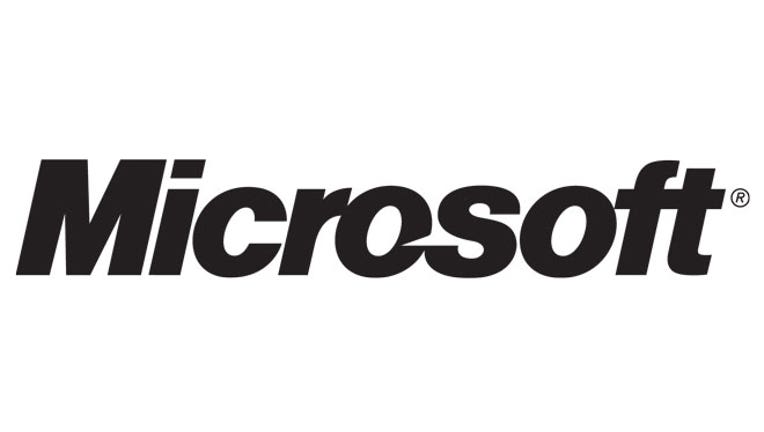 Swedish network equipment vendor Ericsson (NASDAQ:ERIC) is in talks to buy Microsoft's (NASDAQ:MSFT) software unit that allows phone companies to provide television over the Internet, according to a report Wednesday from Bloomberg News.
The report, which cited sources with knowledge of the talks, said a deal for the IPTV unit could be announced in a few weeks.
Microsoft declined to comment on the report. Ericsson did not respond to a request for comment from FOX Business.
IPTV gives telecom carriers the ability to add TV content to voice and broadband offerings. Ericsson is the largest maker of wireless networks, and the report noted that the company wants to cater to phone companies that are competing with cable and satellite provides, as well as Web-based services like Netflix (NASDAQ:NFLX).
Citing a person familiar with Microsoft's plans, Bloomberg said the software maker is focused on delivering TV through its Xbox game console.
Ericsson shares were down six cents at $12.51 Wednesday morning. Shares of Microsoft were up nine cents at $28.24.