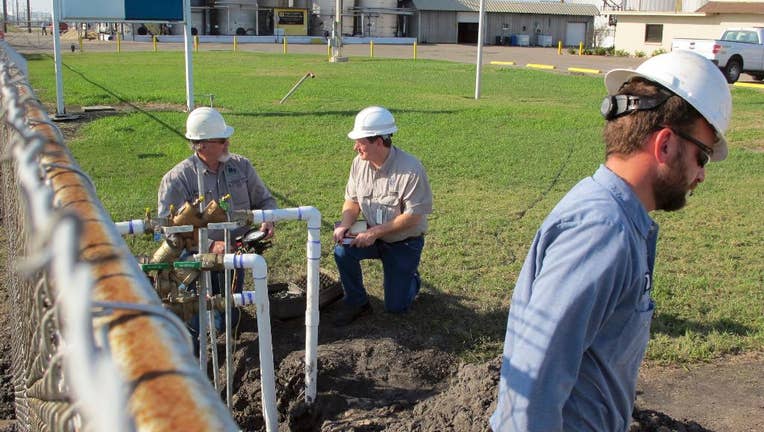 An email from a Texas environmental official shows a chemical leak from an asphalt plant that led Corpus Christi officials to warn residents this week not to drink the water was apparently reported a week earlier.
The internal email sent Wednesday by Susan Clewis, a Texas Commission on Environmental Quality official, contained an incident report describing the leak as a "backflow incident" that impacted the public water system. It was reported Dec. 7 at a plant run by Ergon Asphalt and Emulsions.
It doesn't say who initially reported the leak on Dec. 7 or to whom. It says the state environmental agency was notified Wednesday. City officials notified the public that evening.
Corpus Christi Mayor Dan McQueen has said local officials also only learned of the leak Wednesday.
___
Bajak reported from Houston. Associated Press writer Paul J. Weber in Austin contributed to this report.