Report: CFTC Looking Into High-Frequency Trading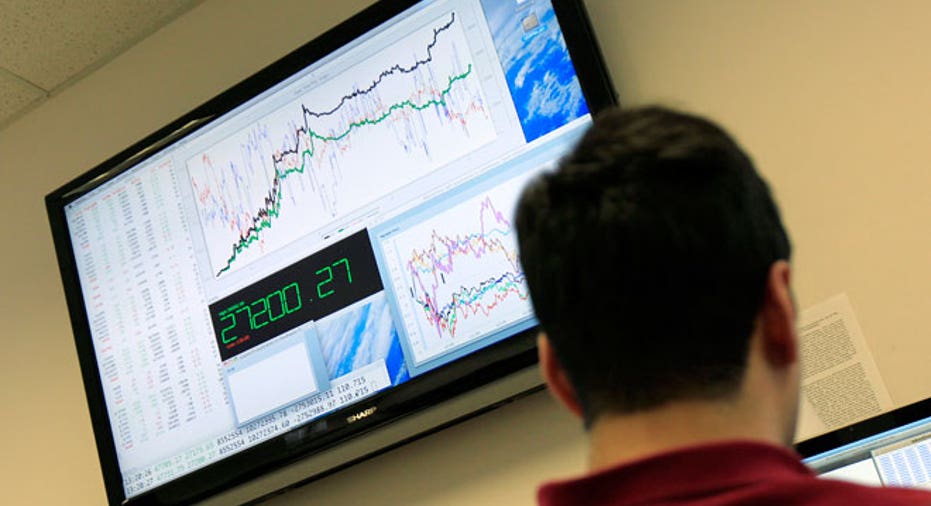 Add the Commodities Futures Trading Commission to the list of agencies investigating the controversial practice of high-frequency trading.
The U.S. futures markets regulator is looking into whether high-frequency traders, who use sophisticated computer programs to rapidly buy and sell large blocks of securities, have sidestepped regulations that govern derivatives trading, according to a Reuters report.
"Staff (is) responding to concerns brought to us about certain practices, whether it be spoofing just to give one example, whether that's running afoul of our rule," Acting Chairman Mark Wetjen said Thursday during a meeting with reporters.
Spoofing is just one of several tactics allegedly employed by high-frequency traders to manipulate markets and reap profits via questionable means by taking advantage of the technological advantage they wield.
Spoofing is when a huge amount of orders is sent into the market to fool other investors into thinking a big play is being made for a certain security. The orders are then quickly cancelled. The high-frequency traders then profit off the momentum created by their own phony orders.
The U.S. Justice Department confirmed earlier this week that it is in the preliminary stages of an investigation into whether high-frequency traders have violated securities laws. And New York Attorney General Eric Schneiderman has also been scrutinizing the practice.
HFT has garnered an enormous amount of attention this week in the wake of the release of a new book on the subject by best-selling author Michael Lewis. The book is critical of the practice and Lewis said in a televised interview on Sunday that HFT has allowed U.S. markets to become "rigged."
HFT supporters say the technique has increased liquidity and improved efficiency across securities markets, which in turn has brought down costs for most investors.