Report: CBS CEO in exit talks amid sexual misconduct probe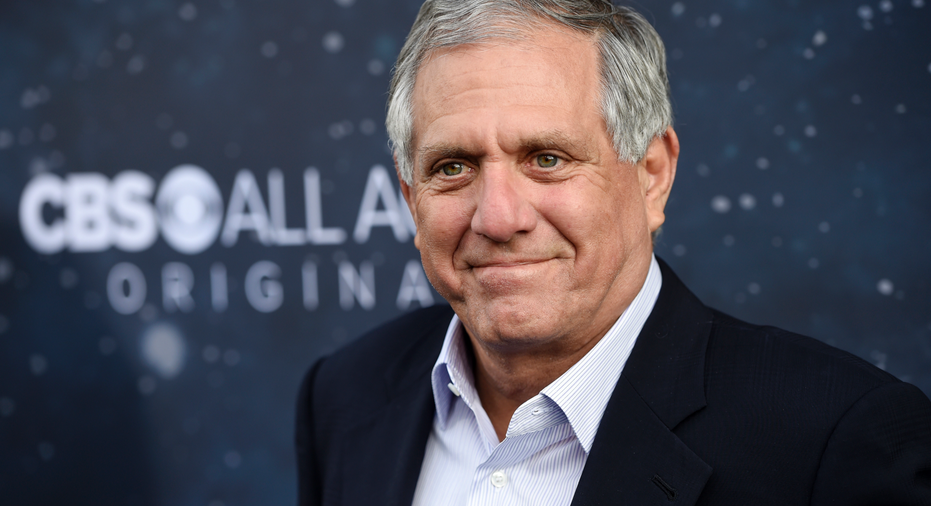 The Wall Street Journal is reporting that CBS chief Les Moonves is negotiating with independent directors of CBS' board for a possible exit.
CBS has appointed two law firms to investigate Moonves for sexual misconduct allegations stemming from a July New Yorker article. CBS didn't return a request for comment. The report cites unnamed people familiar with the talks.
The Journal and CNBC both say Chief Operating Officer Joe Ianniello would be CBS' interim CEO if Moonves leaves.
The Journal also reports that the independent directors are seeking an assurance that CBS parent National Amusements won't seek to combine CBS with sibling company Viacom, something Moonves has long resisted. CBS and National Amusements, run by media mogul Shari Redstone, are reportedly in talks to settle a court battle over control.