Report: BofA, DOJ Close to $17B Mortgage-Probe Settlement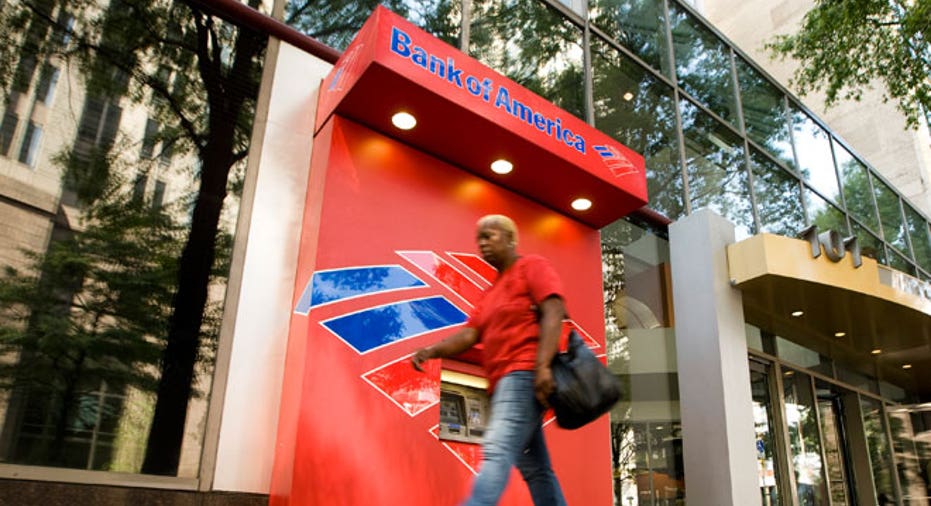 Bank of America Corp (NYSE:BAC) is close to a deal with the U.S. Department of Justice to pay more than $16.5 billion to end investigations into mortgage securities that the bank and its units sold in the run-up to the financial crisis, a person familiar with the matter said on Wednesday.
The bank has agreed to pay around $9 billion in cash and the rest in help to struggling homeowners, said the person who was not authorized to speak publicly about the matter.
A BofA representative was not immediately available for comment.
Negotiations continued on Wednesday, with a meeting between Bank of America general counsel Gary Lynch and the No. 3 official at the Justice Department, Tony West, the person said. An announcement of a final deal is not expected this week.
The agreement in principal was reached after a phone call last Thursday between BofA Chief Executive Brian Moynihan and Attorney General Eric Holder, the person said.
The bank raised its earlier offer of $14 billion, to resolve three Justice Department investigations as well as claims from the Federal Deposit Insurance Corp and several states.
Citigroup Inc agreed to pay $7 billion over similar charges last month.
Bank of America's shares edged up to $15.27 after closing at $15.20 on the New York Stock Exchange.
(Reporting by Aruna Viswanatha in Washington, additional reporting by Karen Freifeld in New York and Avik Das in Bangalore; Editing by Richard Chang)