Report: Billionaire Investor Peltz Eyes $170B Tie-Up of PepsiCo, Mondelez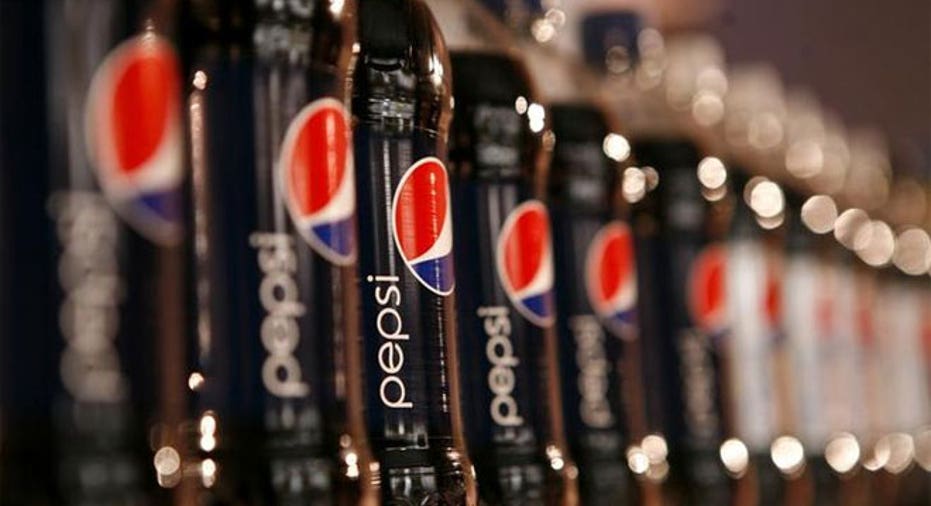 Billionaire corporate raider Nelson Peltz has reportedly taken stakes in both PepsiCo (NYSE:PEP) and Cadbury parent Mondelez International (NASDAQ:MDLZ) in what could be a push to force a $170 billion merger of the food and beverage giants.
Shares of Oreo maker Mondelez, which broke off from North American grocery company Kraft (NASDAQ:KRFT) last year, climbed as much as 5.4% on the developments.
According to the U.K.'s Daily Telegraph, Peltz has shelled out at least $2 billion in a concerted buying spree to gain a foothold in both Mondelez and PepsiCo, the parent of Doritos and Tropicana.
Peltz, whose Trian Fund Management did not own shares in either company as of the end of 2012, may control an even larger piece of the two companies as investors have been providing backing via special purpose vehicles, the Telegraph reported.
Sources told the British paper that Peltz could campaign for PepsiCo to pursue a merger with Mondelez, marrying companies with a combined market capitalization of almost $170 billion.
PepsiCo would presumably be the acquiring company in a deal as its $117 billion market cap dwarfs that of Mondelez.
On the other hand, other sources told the Telegraph that Peltz could push PepsiCo CEO Indray Nooyi to follow in Kraft's footsteps and break the conglomerate apart.
A spokeswoman from Peltz's Trian declined to comment on the report.
In an emailed statement, Mondelez said as a matter of practice it does not "comment on market rumors or speculation."
However, Mondelez said it is "satisfied with the portfolio where it stands today," noting an "advantaged mix of categories, geographic footprint and leading positions around the world."
A PepsiCo spokesperson said that the company doesn't comment on "rumors or speculation." PepsiCo also reiterated that it has made progress on its long-term growth strategy and does not "see the need for any large scale M&A."
Shares of Mondelez hit 52-week highs of $30.12 on Friday and were recently trading up 4.87% to $29.95. Purchase, N.Y.-based PepsiCo gained 3.63% to $78.96 and also hit a new 52-week high of $79.27.
A possible tie-up between Mondelez and PepsiCo would come after billionaire Warren Buffett teamed up with 3G Capital to acquire iconic ketchup maker H.J. Heinz (NYSE:HNZ) in a $28 billion transaction last month.