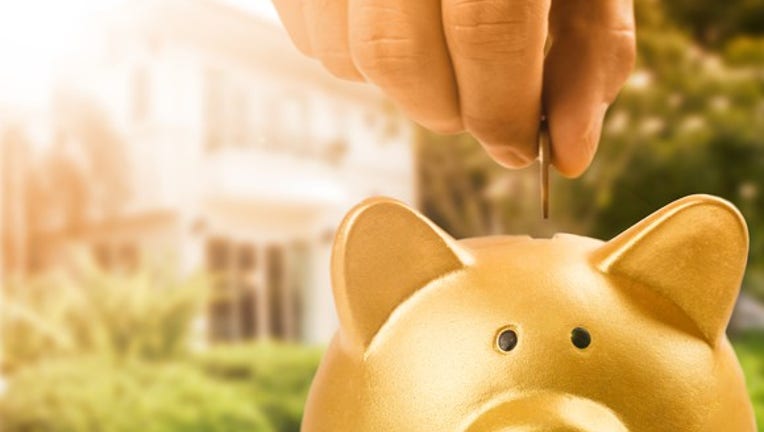 Refinancing a mortgage can be a savvy financial move, as a mortgage payment is typically a homeowner's biggest monthly expense. Simply put, your mortgage payment is the largest lever you can pull to increase your savings and reach long-term financial goals.
Why to refinance a mortgage
Many homeowners could realistically cut their mortgage rate by 1 percentage point or more, given that rates have sharply declined over the past decade.Homeowners securing a 1-percentage-point haircut could save $67,320 over the life of a typical 30-year $309,000 mortgage*.
Image source: Getty Images.
We Fools see that savings as an opportunity to invest in the stock market, which has historically provided fantastic long-term returns. But perhaps other financial goals are more important to you, like paying a child's tuition or getting a new business off the ground.
How to refinance a mortgage
We've compiled a number of helpful mortgage tools, articles, and videos to help you refinance your mortgage. Below, you'll find instant access to mortgage rates from highly rated lenders, essential tips on mortgages and improving your credit score, and more.
5 Simple Tips to Skyrocket Your Credit Score Over 800!Increasing your credit score above 800 will put you in rare company. So rare that only 1 in 9 Americans can claim they're members of this elite club. But contrary to popular belief, racking up a high credit score is a lot easier than you may have imagined following 5 simple, disciplined strategies. You'll find a full rundown of each inside our FREE credit score guide. It's time to put your financial future first and secure a lifetime of savings by increasing your credit score. Simply click hereto claim a copy 5 Simple Tips to Skyrocket Your Credit Score over 800.
*Average new home purchase of $309,000. Current 30-year fixed mortgage rate of 4.31% versus 5.31%. Mortgage rates as of 3/8/17.The Motley Fool has a disclosure policy.