Redstone's National Amusements Urges Viacom, CBS to Explore Merger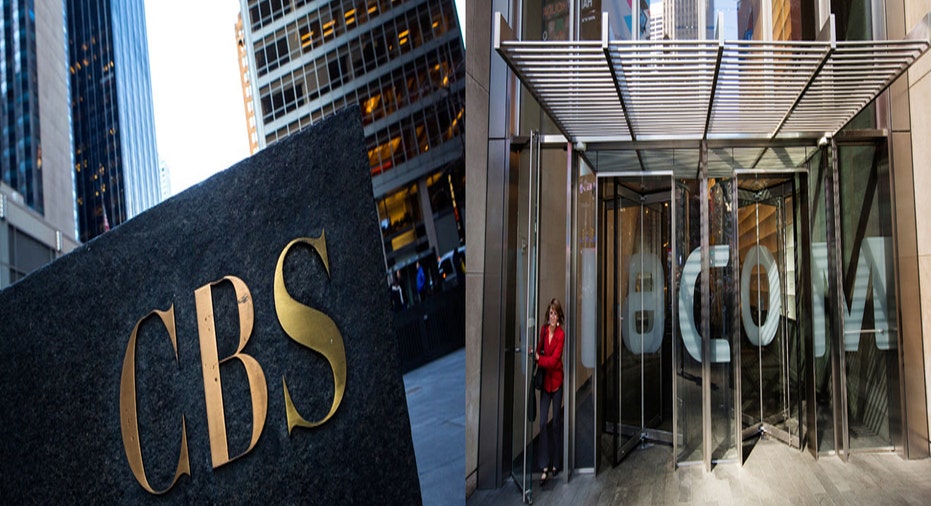 In a letter to the companies disclosed in a press release, National Amusements said it believes a merger could "allow the combined company to respond even more aggressively and effectively to the challenges of the changing entertainment and media landscape."
National Amusements said the optimal deal would be an all-stock transaction. Neither Sumner nor Shari Redstone would vote as directors on the matter or participate in any of the related deliberations. David R. Andelman, a director on the CBS board, also won't participate.
The move confirms reports that Mr. Redstone's daughter, Shari, is moving to potentially undo the last big strategic move of her ailing father.
Coming a decade after Mr. Redstone split the two companies from each other, the proposed reunion would be effectively an admission that the split -- intended to free Viacom's then fast-growing cable channels from the drag of CBS's old-school broadcast assets -- didn't pan out as intended.
Ms. Redstone's call on a potential CBS-Viacom marriage comes weeks after she cemented a powerful role in her family's $40 billion media empire. Mr. Redstone, who is 93 years old and in ill health, remains on the board of National Amusements, though he stepped down from his role as chairman of both CBS and Viacom earlier this year amid questions about his mental capacity.
Shares of Viacom rose 0.9% to $36.90 in premarket trading, while CBS stock rose 0.4% to $54.39.
Write to Joshua Jamerson at joshua.jamerson@wsj.com