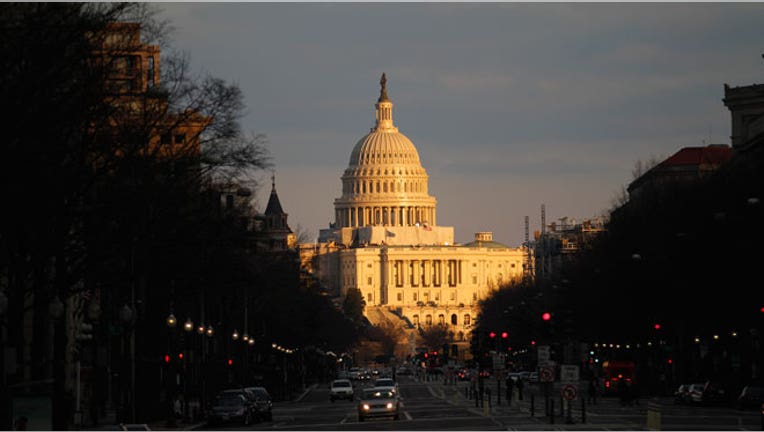 Who says the newspaper industry is dead? Big spenders are getting ready to open their wallets to claim a big part of its history.
A rare first newspaper printing of the Declaration of Independence could fetch as much as $750,000 in an auction later this month, according to the Robert A. Siegel Galleries and Seth Kaller, an expert in the authentication and appraisal of American historic documents.
The Declaration being sold was printed in Benjamin Towne's Saturday July 6, 1776 issue of The Pennsylvania Evening Post, the first newspaper to print the Declaration and its second printing in any form.
The document is expected to sell for $500,000 to $750,000, plus a 15% auction buyer's fee, at the midtown gallery located near New York City's Central Park on June 25.
"Declaration issues of The Pennsylvania Evening Post are rare," Kaller said. "This is one of only four copies we have found recorded on the market in at least the last 50 years, three of which we've had the privilege of selling."
Kaller and Siegel are teaming again after their successful 2012 Rarities auction, where they sold a rare copy of the Emancipation Proclamation for a whopping $2.08 million.
The Declaration being auctioned -- the second ever to be printed -- was only preceded by the official broadside (a single page with text on one side) published by prominent printer of the time John Dunlap on July 5. Interestingly, Towne beat Dunlap's own newspaper, The Pennsylvania Packet, by two days.
"The document we are auctioning is in a way even more 'original' than the National Archives' signed manuscript, which was created the next month for posterity rather than as a means of announcing America's independence to the world," adds Kaller. "The Post's printing was distributed far and wide, even by the members of the Continental Congress."