Qualcomm's Revenue Falls as Demand From China Stiffens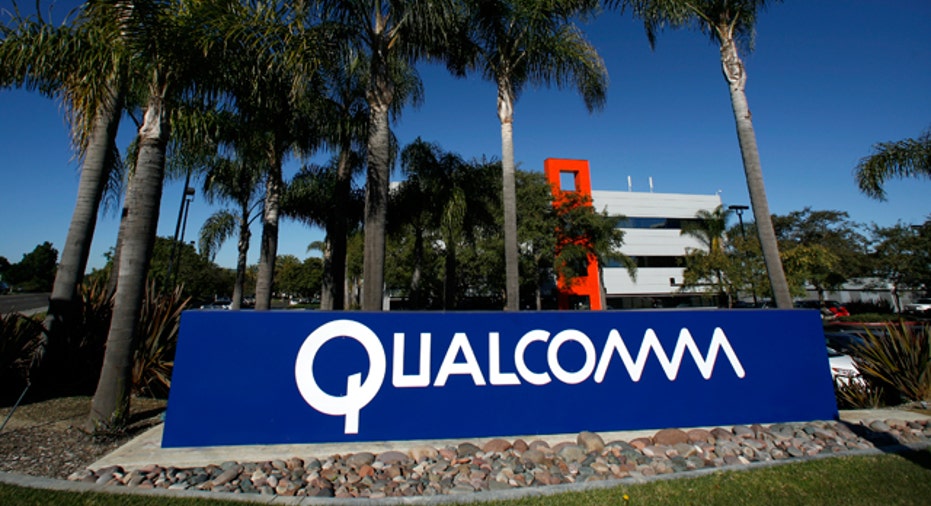 Qualcomm Inc's quarterly revenue fell 18.7 percent as demand for its chips for mobile devices declined amid stiff competition from Chinese and Taiwanese rivals.
The net income attributable to Qualcomm fell to $1.50 billion, or 99 cents per share, in the first quarter ended Dec. 27 from $1.97 billion, or $1.17 per share, a year earlier. (http://1.usa.gov/1OQ64UT)
Qualcomm, which decided against splitting its slowing chips unit from its fast-growing technology licensing business in December, said total revenue fell to $5.78 billion from $7.10 billion.
(Reporting by Anya George Tharakan in Bengaluru; Editing by Kirti Pandey)