PwC blames Corzine for MF Global collapse as trial begins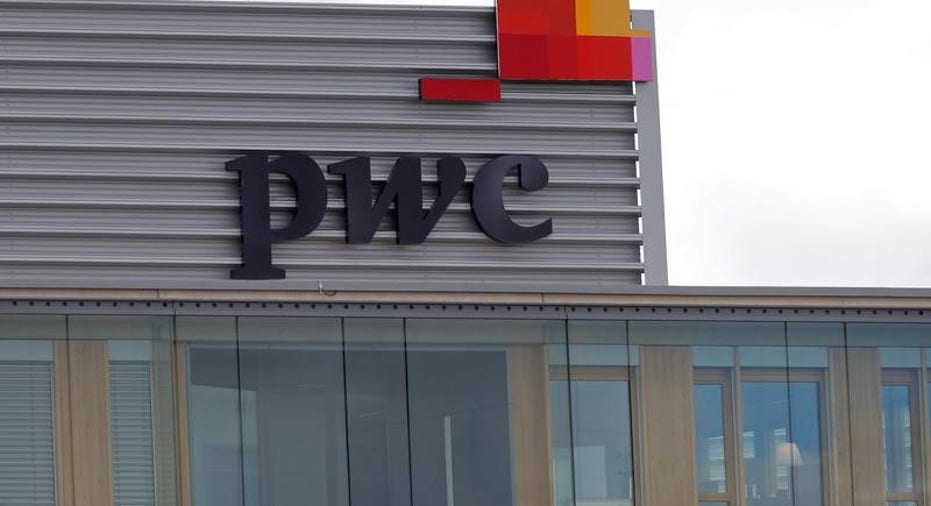 PricewaterhouseCoopers LLP [PWC.UL] pinned the blame for MF Global Holdings Ltd's collapse squarely on the commodity brokerage and its former chief executive, Jon Corzine, at the start on Tuesday of a trial over whether the auditor should pay about $3 billion for its alleged negligence.
Jurors are considering a demand by MF Global's bankruptcy plan administrator that PwC be held liable for causing MF Global's October 2011 bankruptcy through its "egregious" advice over how to account for Corzine's $6.3 billion bet on European sovereign debt, as well as so-called deferred tax assets.
PwC has countered that its advice was fine, and that the administrator is trying simply to hold it liable for decisions by Corzine, a former New Jersey governor and Goldman Sachs co-chairman, and MF Global's own accountants.
"Mr. Corzine was the mastermind and the driver of that strategy," on the European debt, James Cusick, a lawyer for PwC, said in his opening statement in Manhattan federal court.
"Pricewaterhouse did not commit negligence," and "is not at all to blame, not one bit, for the bankruptcy," he added.
Daniel Fetterman, a lawyer for the administrator, countered that PwC's failures led to MF Global's "crisis of confidence" in the marketplace as its true financial condition became known, causing investors and counterparties to flee.
"PwC had a job, one job," Fetterman said. "It was a job to properly audit MF Global's financial statements. PwC botched its job. It failed."
MF Global collapsed as news of the European debt wager, a large quarterly loss, credit rating downgrades and margin calls contributed to its plunge into Chapter 11.
The panic soon led to an estimated $1.6 billion shortfall in customer funds that were supposed to remain segregated. That money was later recovered.
Tuesday's trial is the last major piece of litigation in the administrator's push to recover money for MF Global creditors.
PwC in April 2015 reached a separate $65 million settlement with MF Global investors but denied wrongdoing.
Corzine has not been accused of fraud or intentional misconduct but reached a $5 million civil settlement with the U.S. Commodity Futures Trading Commission lawsuit in January. He is expected to testify at the estimated five-week trial.
The first witness to testify is Lynn Turner, a former chief accountant for the U.S. Securities and Exchange Commission.
(Reporting by Jonathan Stempel in New York; Editing by Cynthia Osterman)