Putin: We Won't Expel Any U.S. Diplomats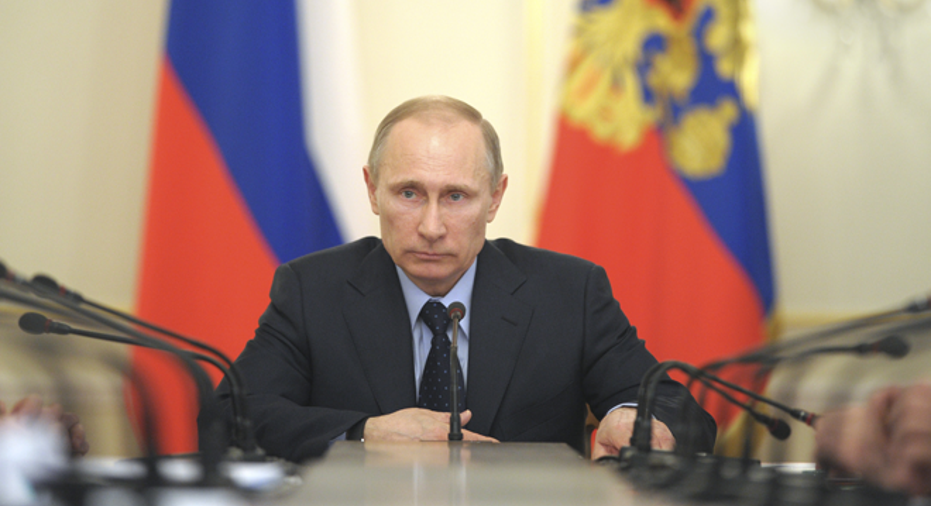 Russian President Vladimir Putin said Russia wouldn't expel any U.S. diplomats in response to the Obama administration's decision to kick 35 alleged Russian intelligence operatives out of the U.S., instead inviting the children of U.S. diplomats in Russia to the Kremlin for a New Year celebration.
In a statement Friday, Mr. Putin said the U.S. measures, taken in response to alleged Russian cyber attacks, were "aimed at the further undermining of Russian-American relations."
Mr. Putin said Russia reserved the right to respond, but wouldn't expel any U.S. diplomats. Further, he said Russia wouldn't prevent diplomats and children from using recreational centers over the New Year holidays, and invited diplomats' children to a celebration at the Kremlin.
Write to James Marson at james.marson@wsj.com