Puerto Rico to probe report power parts were overlooked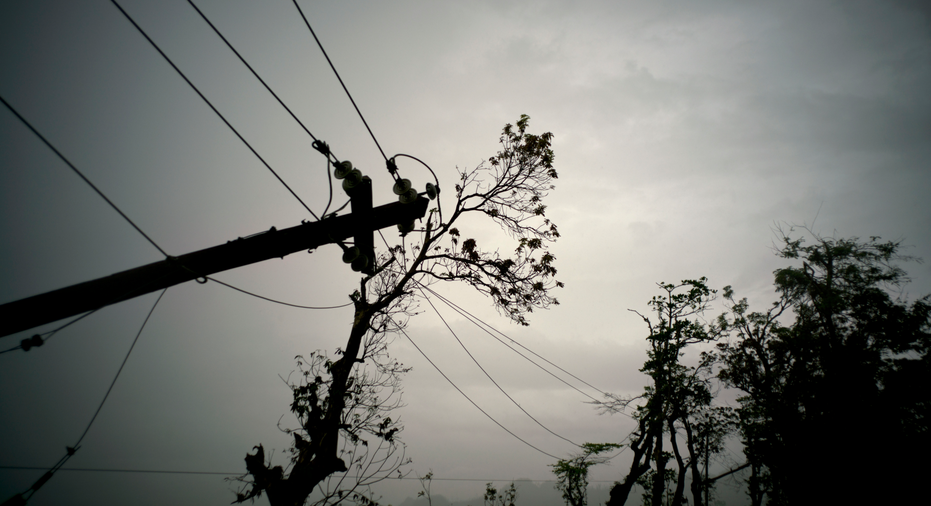 Puerto Rico's governor is asking the island's Justice Department to investigate a report that material needed to restore power to the island was overlooked for months in a government-owned warehouse.
The U.S. Army Corps of Engineers told The Associated Press this week that the lack of some pieces later found stockpiled in the warehouse had delayed energizing certain lines. Authorities say some key parts are no longer commercially available and have to be custom-made.
However Puerto Rico power company officials said the warehouse hadn't been overlooked and that they had been using parts stored there.
Some 40 percent of customers in Puerto Rico remain without electricity nearly four months after Hurricane Maria.
Gov. Ricardo Rossello made the announcement on Thursday.