PSA in talks to buy Opel from GM, company confirms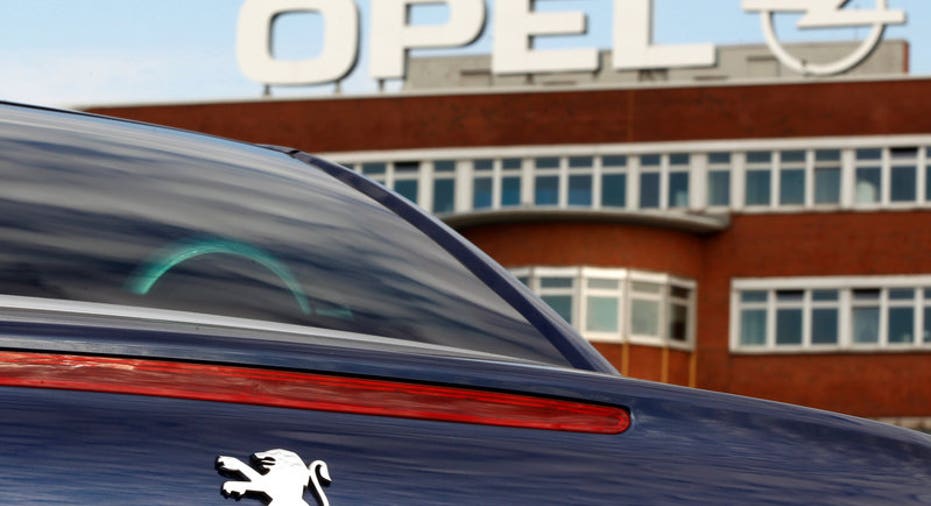 PSA Group is discussing a potential acquisition of rival European carmaker Opel from General Motors, a spokesman for the French manufacturer said on Tuesday.
"PSA confirms that it is exploring a number of strategic initiatives with GM with the aim of increasing its profitability and operating efficiency, including a potential acquisition of Opel," company spokesman Bertrand Blaise said.
Sources earlier told Reuters that GM and PSA, owner of brands including Peugeot, were in advanced discussions to combine the Paris-based carmaker with Opel.
(Reporting by Laurence Frost)