Proxy Fight Looms as United Investors Nominate Six to Board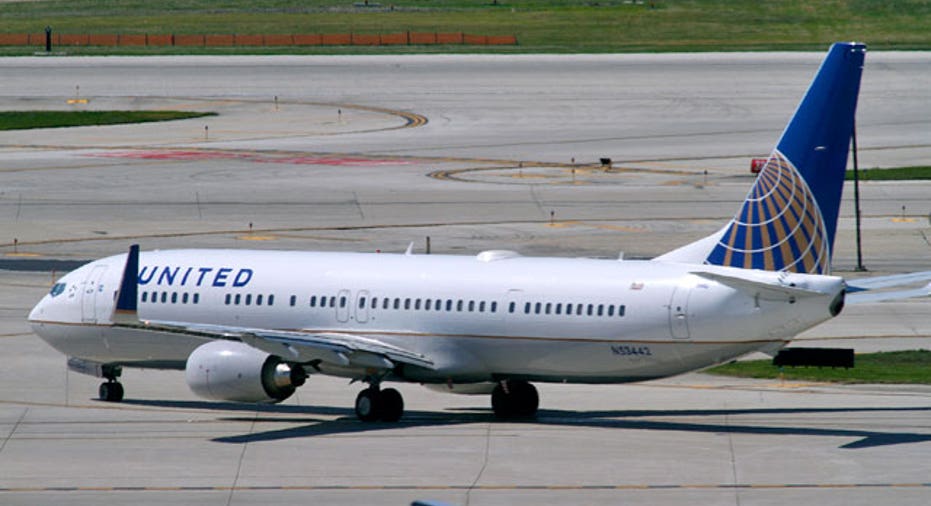 Two United Continental Holdings Inc <UAL.N> shareholders nominated a slate of six directors for the airline's board, increasing the chances of a proxy fight as the company digs in to defend against the attack.
PAR Capital Management Inc and Altimeter Capital Management LP, which together own 7.1 percent of United Continental, said on Tuesday that they were disappointed with United's "poor performance and bad decisions over the last several years."
The Boston-based asset managers have experience with investing in the travel business but no track record of starting the kind of proxy battle typical of so-called activist investors.
Former Continental Airlines Chief Executive Officer Gordon Bethune will lead the dissidents' slate, which will include Altimeter founder Brad Gerstner and former Orbitz CEO Barney Harford, the investors said in a statement. Gerstner was on the Orbitz board when Harford led that company.
Shareholders have until Saturday to submit board nominations for the annual meeting.
United was quick to respond, saying it had tried to work with the two investors to discuss the nominations and even offered to amend its bylaws to extend the deadline. The company said the investors were "uninterested" in an agreement.
"This situation is really all about shaking up what Altimeter/PAR thinks is an entrenched and ineffective board," said Don Bilson, head of event-driven research at independent research firm Gordon Haskett.
United Continental shares were down 2.2 percent at $56.31 in morning trading.
The news comes two days after United said CEO Oscar Munoz would return to the company after being on medical leave since October, when he suffered a heart attack.
"PAR and Altimeter have unilaterally taken this hostile action with no concern that a proxy fight could distract the company from executing on Oscar's strategic plan," United Non-Executive Chairman Henry Meyer said on Tuesday.
United said on Monday that it had added three independent directors to its 12-member board.
But the move, together with an increased stock buyback plan, was not enough to persuade PAR and Altimeter to back down.
"Yesterday's last-ditch effort – adding just three people to its now 15-person board – is a cynical attempt to preserve power by this entrenched board," Gerstner said in a statement.
The asset managers first went public with their plan to agitate for changes at the company in January but have not disclosed their view of Munoz.
Activist shareholders, whose biggest names include Carl Icahn and Nelson Peltz of Trian, started a record 385 campaigns last year, Thomson Reuters data shows. They were supported by large institutional investors' desire for shake-ups of publicly traded companies' management and boards.
The list of activist shareholders has added funds that have not historically launched campaigns but now feel empowered to take their case for change to other shareholders of their target companies.
(Reporting by Michael Flaherty in New York and Ankit Ajmera in Bengaluru; Additional reporting by Alwyn Scott in New York; Editing by Anil D'Silva and Lisa Von Ahn)