Prosecutor: Keep venue for Cosby trial, jury from outside OK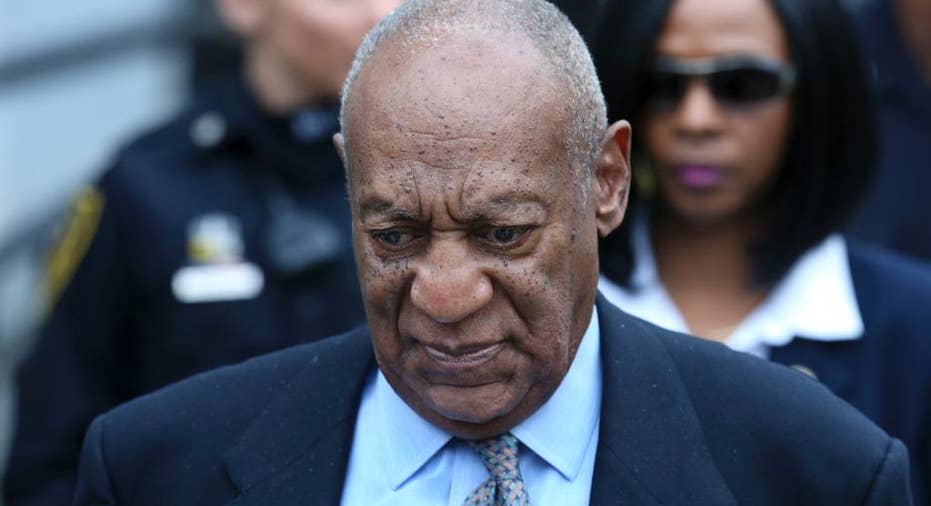 A prosecutor says Bill Cosby's trial should remain at a suburban Philadelphia courthouse despite the comedian's argument there's been widespread negative press coverage of the sexual-assault case against him.
In a response to a motion filed by the 79-year-old comedian's lawyers last month, Montgomery County District Attorney Kevin Steele on Thursday said he wouldn't oppose Cosby's request to bring in a jury from elsewhere. Steele asks that once the jury is selected the judge brings it back to Montgomery County for the trial, set for June.
Last week, Cosby's attorneys filed a motion seeking to move the trial or bring in a jury from another county, saying news coverage made juror bias inevitable.
Cosby is accused of drugging and molesting a woman he knew through Temple University. He has denied wrongdoing.