Producer Ryan Murphy signs exclusive Netflix deal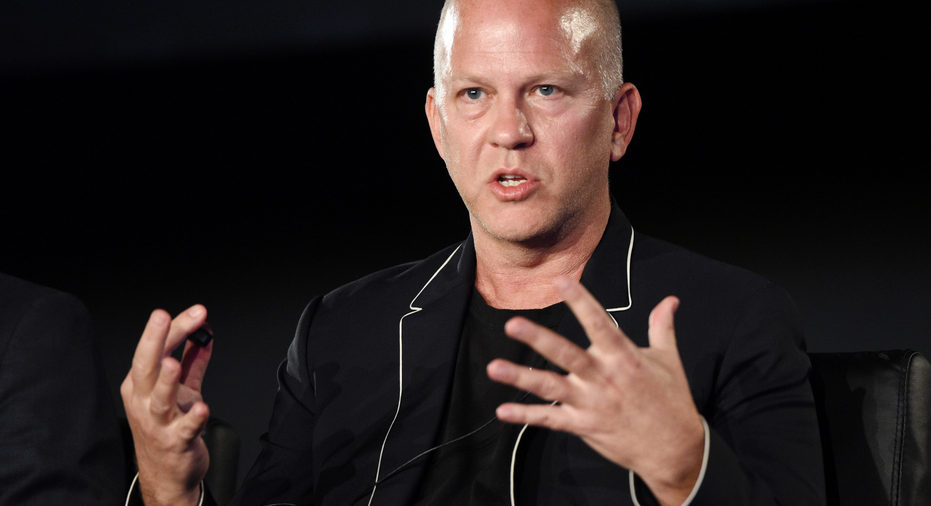 TV and movie producer Ryan Murphy is expanding his empire to Netflix.
The streaming service says Murphy signed a deal to produce new series and films exclusively for it starting in July. Details of the multiyear deal were not disclosed.
Murphy has been producing TV shows for the Fox broadcast network and FX cable channel, including "Glee," ''9-1-1," ''American Crime Story" and "American Horror Story."
He will continue working on the Fox and FX shows produced by 20th Century Fox Television, a spokesman for Murphy said Wednesday.
Two new shows that will premiere on Netflix, "Ratched" and "The Politician," also will be produced by Fox, his spokesman said.
Murphy's big-screen credits include "Running with Scissors" and "Eat Pray Love."