Producer Prices Increased Broadly in September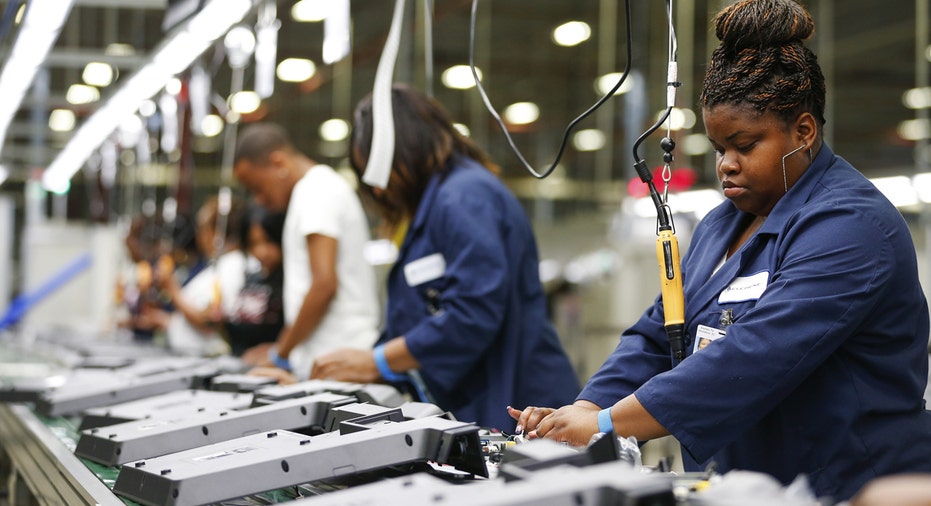 U.S. producer prices rose more than expected in September as the cost of energy products and a range of other goods increased, supporting views that domestic inflation will start trending higher.
The Labor Department said on Friday its producer price index for final demand increased 0.3 percent after being unchanged in August. In the 12 months through September, the PPI jumped 0.7 percent, the biggest increase since December 2014. The PPI was flat in the 12 months through August.
Economists polled by Reuters had forecast the PPI rising 0.2 percent last month and accelerating 0.6 percent from a year ago.
A 0.7 percent increase in the cost of goods, including energy, accounted for more than three quarters of the rise in final demand prices.
Producer prices are rising as some of the drag from the dollar's past surge starts to ease. The dollar rally appears to have peaked early this year and oil prices having pushed off multi-decade lows, which economists expect could allow inflation to gradually rise toward the Federal Reserve's 2 percent target.
Energy prices jumped 2.5 percent in September after sliding 0.8 percent the prior month. Wholesale food prices climbed 0.5 percent after declining for two straight months. There were also increases in the cost of passenger cars.
Healthcare costs edged up 0.1 percent last month after increasing 0.4 percent in August. The cost of hospital outpatient care rose 0.1 percent, slowing after recent sharp gains. These healthcare costs feed into the Fed's preferred inflation measure, the core personal consumption expenditures (PCE) index.
Last month, the volatile trade services component - which measures changes in margins received by wholesalers and retailers - dropped 0.4 percent after falling 0.6 percent in August.
A key gauge of underlying producer price pressures that excludes food, energy and trade services rose 0.3 percent after a similar gain in August.
The so-called core PPI increased 1.5 percent in the 12 months through September, the largest rise since November 2014. That followed a 1.2 percent jump in August.
(Reporting by Lucia Mutikani; Editing by Andrea Ricci)