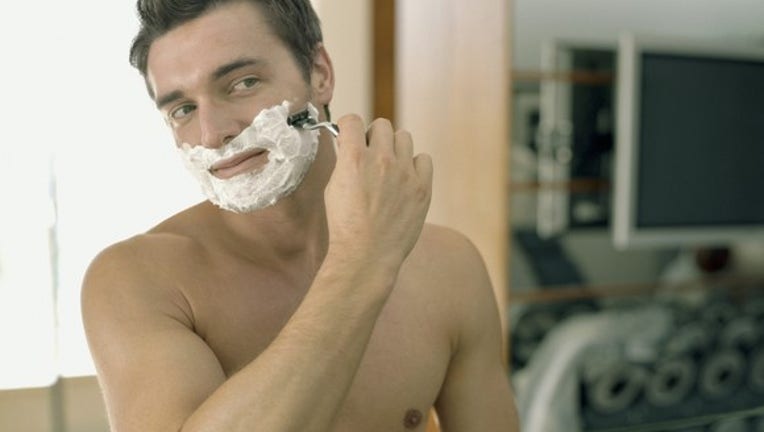 Heading into this week's earnings report, Procter & Gamble (NYSE: PG) investors had high hopes that the consumer goods giant would break away from rivals by posting improved growth following back-to-back fiscal years of disappointing gains. On Friday, P&G largely delivered on that promise by announcing healthy sales and profit figures for its fiscal second quarter.
Here's how the big-picture results stacked up against the prior-year period.
Data source: P&G financial filings. Quarters are calendar quarters and represent fiscal Q2.
Sales and profits
Reported sales were flat, but that number is being held back by foreign currency swings and the lingering effects of P&G's brand divestment initiative. Organic sales strip out those temporary shifts to focus only on actual growth. That figure came to 2% for the quarter, marking a slight slowdown from the prior quarter's 3% gain. However, it was above management's forecast.
Looking deeper, organic volume rose in each of P&G's five product divisions for the second straight quarter. The best performances came in grooming, home to the blockbuster Gillette shaving franchise, and healthcare, which is led by Crest toothpaste. Each of these segments posted a 4% volume spike, suggesting increased -- or at least flat -- market share.
Image source: Getty Images.
The company's main global rivals, Unilever (NYSE: UL) and Kimberly-Clark (NYSE: KMB), don't post their results until next week. But P&G's latest sales numbers could close the performance gap between it and its peers. Kimberly-Clark lowered its growth forecast three months ago while Unilever warned of slowing demand in its biggest markets. In contrast, Procter & Gamble has now managed a slight acceleration in volume over each of the last two quarters.
As expected, profits surged higher thanks mainly to a one-time benefit from P&G's sale of the Coty beauty product line. Strip that out, though, and it's clear that the company is enjoying healthy earnings growth. Cost cuts helped core earnings jump by 9% to outpace management's long-term goal of around 5% annual gains. Profits are right on pace to rise by at least that much this year after two consecutive years of 2% declines.
Management and outlook
"We delivered good results in a difficult operating environment," CEO David Taylor said in a press release. Executives were pleased that the company could, despite a sluggish market and fierce competition, move closer to its goal of volume-driven sales growth that powers solid earnings gains. The business took "another step toward the levels of balanced top-line, bottom-line, and cash flow growth that will consistently put P&G shareholder value creation amount the best in our industry," Taylor explained.
P&G's big-picture goals. Image source: P&G investor presentation.
Buoyed by the two-quarter stretch of surprisingly strong sales growth, Taylor and his team raised their growth forecast for the first time in over two years. They now see organic revenue improving by about 2.5% rather than the 2% they initially projected. That would likely be enough to outpace Kimberly-Clark's gains and is significantly ahead of the 1% uptick P&G endured in fiscal 2016.
Overall, shareholders should be happy with this report since it shows exactly the type of market-leading sales and profit growth that P&G has been promising would come from the recently concluded transformation process that sliced 100 brands, and billions of dollars of expenses, from the business.
10 stocks we like better than Procter and Gamble When investing geniuses David and Tom Gardner have a stock tip, it can pay to listen. After all, the newsletter they have run for over a decade, Motley Fool Stock Advisor, has tripled the market.*
David and Tom just revealed what they believe are the 10 best stocks for investors to buy right now... and Procter and Gamble wasn't one of them! That's right -- they think these 10 stocks are even better buys.
Click here to learn about these picks!
*Stock Advisor returns as of January 4, 2017
Demitrios Kalogeropoulos has no position in any stocks mentioned. The Motley Fool recommends Kimberly-Clark and Unilever. The Motley Fool has a disclosure policy.