Procter & Gamble Boosts Dividend 7%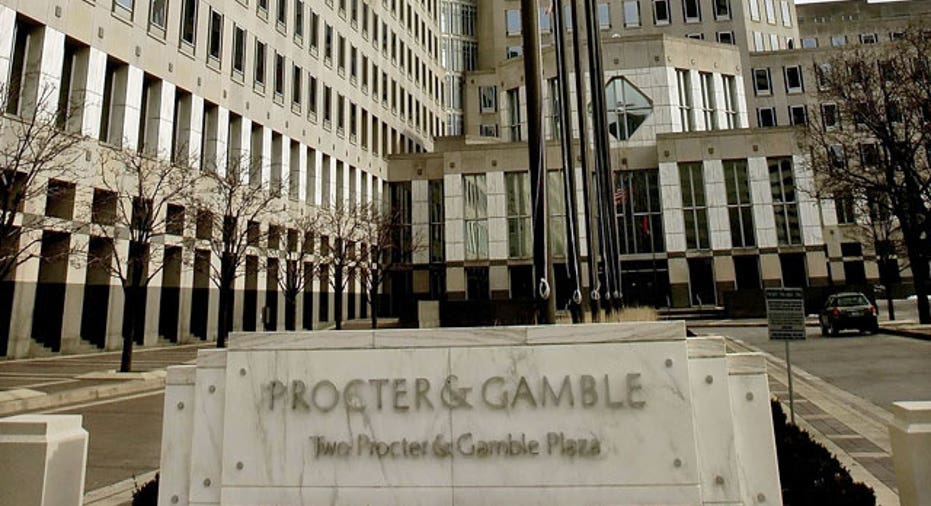 Procter & Gamble (NYSE:PG) announced a 7% bump to its dividend on Monday, marking the 58th consecutive year that the maker of Duracell batteries and Bounty paper towels has increased its payout.
The world's largest consumer products maker said the board of directors signed off on the new quarterly dividend of 60.15 cents per share, up from 64.36 cents previously.
P&G said the new dividend is payable on or after May 15 to common shareholders of record as of the close of business on April 25.
Shares of P&G ticked up 0.29% to $80.00 in premarket trading on Monday morning. P&G has seen its shares underperform the broader markets over the past year, rising just 2%.
The Cincinnati-based maker of Tide detergent reported mixed quarterly results in late January amid growing organic sales but contracting margins. P&G is scheduled to report fiscal third quarter results on April 23.