Pricier Frito-Lay snacks help PepsiCo's sales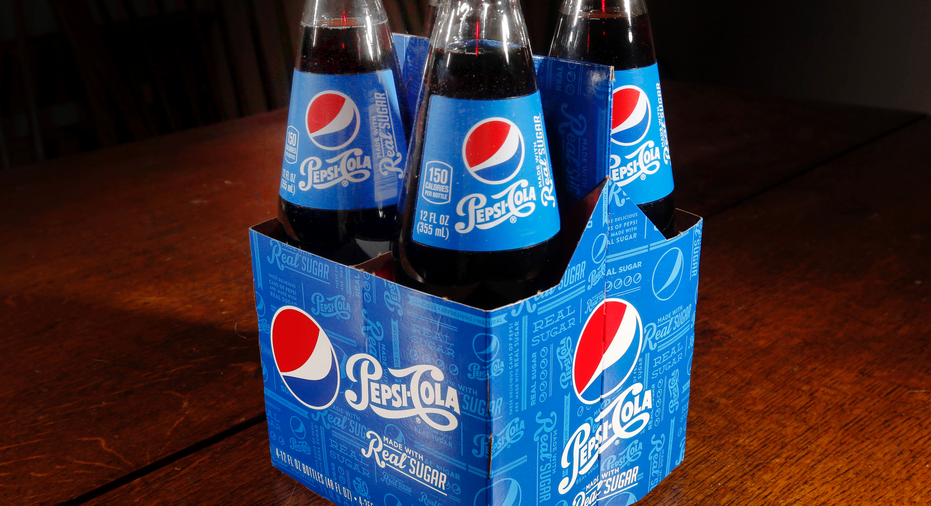 PepsiCo said pricier snacks and drinks boosted its sales in North America during the second quarter, even though the amount of products it sold in the region didn't change from a year ago.
Sales in the Frito-Lay snacks division rose 3.5 percent in North America, with PepsiCo Chief Financial Officer Hugh Johnston attributing the increase to price hikes as well as more "premium" products like Lay's Poppables, which are puffed up pieces of potato.
PepsiCo, like other major packaged food makers, is working on cutting costs and transforming its product lineup to reflect shifting tastes. In the saturated North American market, it's also trying to push up revenue with pricier products since increasing sales volume can be difficult.
For PepsiCo, the push has included the introduction of a pricier bottled water that is intended to compete with Coca-Cola's Smartwater. The company said Tuesday that the drink, Lifewtr, is performing well. But volume in the company's North America beverages unit, which also includes Diet Pepsi, Gatorade and Aquafina, was flat as a result of declines in other brands. Revenue rose 1 percent.
The Purchase, New York-based company noted challenging economic conditions in many overseas regions where it does business, including in Latin America.
For the quarter ended June 17, PepsiCo Inc.'s profit rose 5 percent to $2.11 billion, or $1.46 per share. Earnings excluding non-recurring costs were $1.50 per share. That topped Wall Street projections by 11 cents, according to a survey by Zacks Investment Research.
Total revenue rose 2 percent to $15.71 billion, also edging out analyst expectations.
PepsiCo expects earnings of $5.13 per share for the year, a penny shy of Wall Street expectations, according to FactSet.
Shares of PepsiCo Inc. fell 97 cents to $113.30 in morning trading.