Priceline Shares Tumble After Forecast for Slower Growth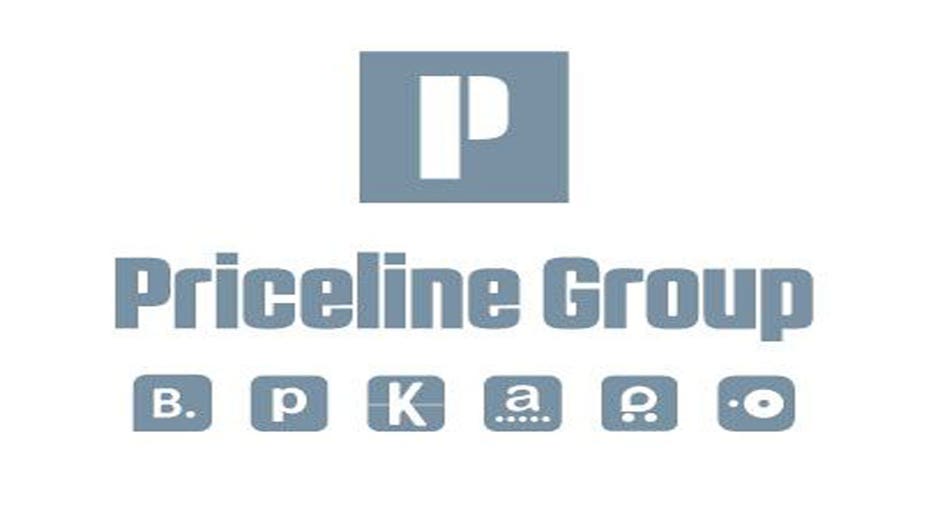 Priceline Group on Wednesday said its growth would slow in the second quarter as it spends more on marketing and as the timing of holidays shifts traveler bookings, even as its first-quarter profit beat expectations.
Shares fell more than 7 percent in premarket trading.
Priceline Group, the world's most profitable online travel services company, earned $374 million in the first quarter.
Excluding special items such as stock-based employee compensation, earnings rose 24 percent from a year earlier to $532 million, or $10.54 per share in the first quarter. Analysts, on average, had expected $9.65 per share, according to Thomson Reuters I/B/E/S.
The profit beat came as customers booked 31 percent more nights in hotels than a year earlier, with travel bookings up 21 percent overall, the company said. The early timing of the Easter holiday in part buoyed results.
Still, a forecast by Priceline, which operates Booking.com and other sites, that gross profit would grow between 9 percent and 16 percent in the second quarter, concerned investors.
"Gross bookings have continued to grow strongly across all channels and key geographic regions thus far in Q2, but growth has decelerated compared to Q1," Chief Financial Officer Daniel Finnegan said on an analyst call.
"We believe that the Eurocup and earlier timing this year for (the Muslim fasting month of) Ramadan will negatively impact our year-over-year growth rate in June."
Costs will also rise as the company said it plans to spend more on marketing, a move to fend off competition from hotels offering discounts on their own websites to lure travelers away from the likes of Priceline, which charges a fee for listing their inventory.
The weak forecast comes less than a week after Priceline said its Chief Executive Darren Huston had resigned after an investigation into a personal relationship with an employee that violated the company's code of conduct.
Cowen and Company analyst Kevin Kopelman said in a research note earlier this week thatPriceline needed to forecast that bookings would grow up to 21 percent in the second quarter, with adjusted earnings per share of up to $14.90.
Priceline, instead, forecast that bookings would grow up to 18 percent in the second quarter, while it would earn up to $12.50 per share on an adjusted basis.
(Reporting by Jeffrey Dastin in New York; Editing by Lisa Von Ahn)