Predators target NFL concussion victims, lawyers say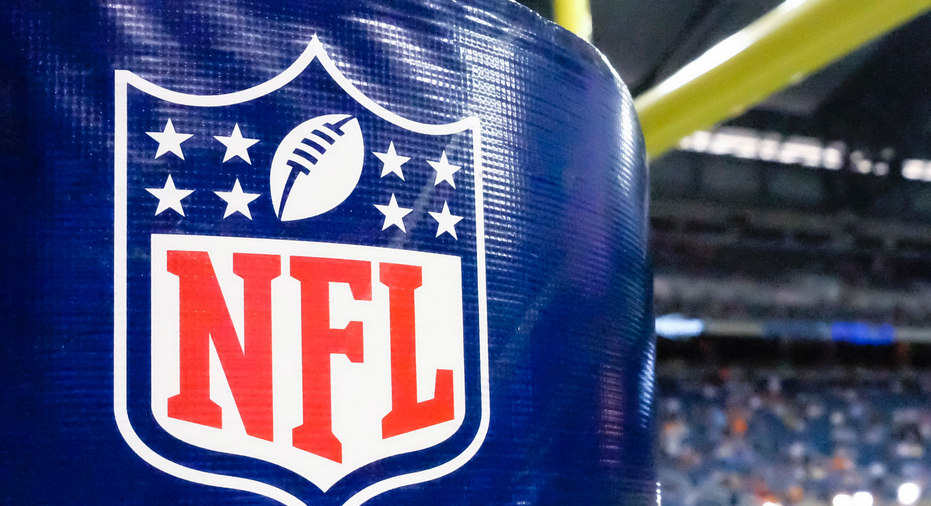 Lawyers for former NFL players now eligible for payments under the league's $1 billion concussion settlement said Tuesday they've found evidence that unscrupulous third-party providers are trying to take advantage of players with significant brain damage.
Christopher Seeger, a lawyer who represented the class of more than 20,000 former NFL players, and co-counsel TerriAnne Benedetto told the judge that some players entered contracts with exorbitantly high interest rates for advances on their eventual claims, while others agreed to high fees.
They have been investigating groups like claims service providers and lenders at the request of U.S. District Judge Anita Brody. The hearing was to present their findings, and they asked the judge to extend her order so they could continue investigating, to see if additional action should be taken such as a criminal investigation.
"The last thing I want to happen is to watch these awards be cannibalized," Seeger said.
Benedetto told the court one firm even touted itself as being able to coach former players on how to take neurological tests to get inaccurate results to qualify them for payments.
The settlement, which took effect in January, resolved thousands of lawsuits that accused the NFL of hiding what it knew about the risks of repeated concussions.
It covers retired players who develop Lou Gehrig's disease, dementia or other neurological problems believed to be caused by concussions suffered during their pro careers, with awards as high as $5 million for the most serious cases. Participants had to register by Aug. 7, and Seeger told the court Tuesday that over 20,000 had registered by the deadline.
A notice to eligible players, approved by the judge this year, said that some players had signed contracts with third-party providers for up to 15 percent of their eventual awards. The providers offered to guide players through a claims process they advertised as difficult. In reality, the notice said, "none of the steps are complicated," and a court-appointed claims administrator helped players register or file claims free of charge.
Former NFL linebacker Brandon Siler, who runs the company Legacy Pro Sports, which helps guide retired players through the claims process, said Monday that he's providing a valuable service to players who need it. It was among the client services providers cited at the hearing.
Siler said the claims process wasn't as easy as advertised, especially for men suffering cognitive impairment.
"I don't mislead," he said. "I don't take advantage of my guys. I am there for them."
Siler's lawyer, Jeff Ostrow, said Tuesday Legacy Pro Sports has completely cooperated with the investigation, and their clients are extremely pleased with the services.
David Willingham, a lawyer for RD Legal Funding, also named during the hearing, said his clients "acted in accordance with the law and vigorously disputes all the allegations raised."
___
Associated Press writer Michael Rubinkam in northeastern Pennsylvania contributed to this report.