Prada Intends to Raise $2.6B With IPO: Report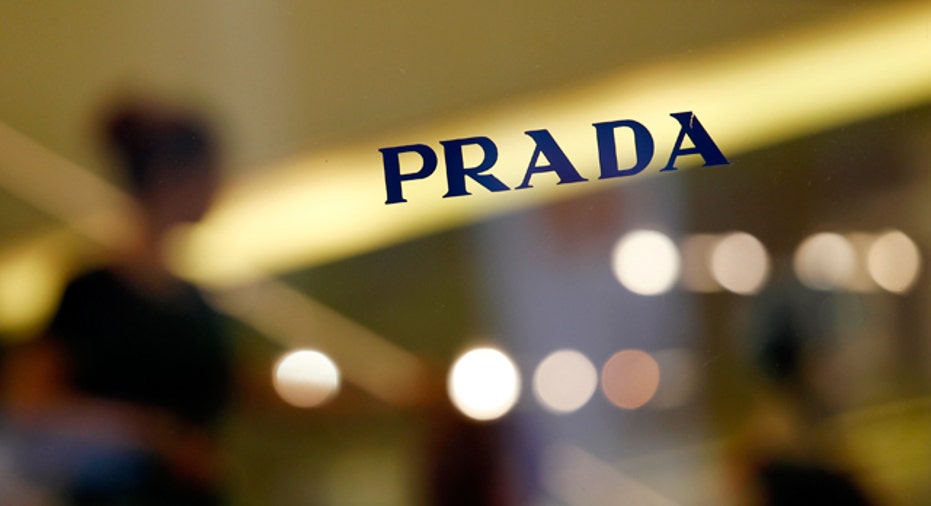 Italian fashion guru Prada intends to raise up to $2.6 billion in its June 24 initial public offering on the Hong Kong stock exchange, according to The Wall Street Journal, citing a person familiar with the matter.
The IPO, which marks the first listing by an Italian company in Hong Kong, includes 423.276 million shares in the price range of HK$36.50 to HK$48 each, according to the Journal. The company has an option of selling an additional 63.49 million shares.
The fashion house, which began bookbuilding for institutional investors and Monday, said it will use proceeds from the deal to expand its sales network, increase floor space, repay bank loans and supplement working capital, according to the report.
Goldman Sachs (NYSE:GS) is one of the four global banks leading the deal.