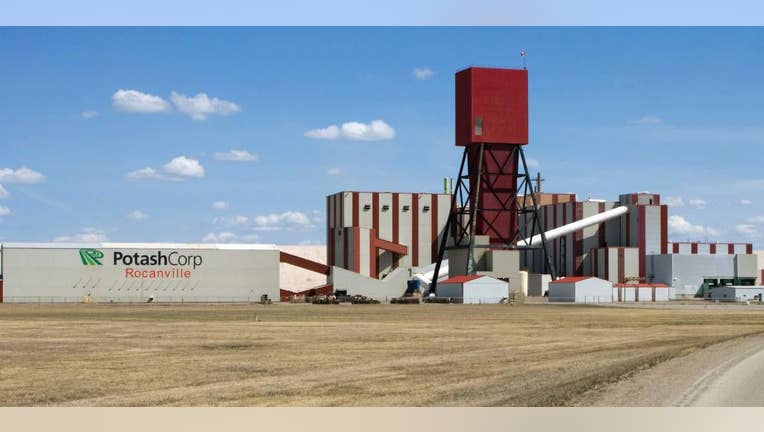 Potash Corp. and Agrium say they are combining to create a new Canadian fertilizer company.
A name for the new company will be announced before the deal closes in the middle of next year.
The new company will have 20,000 employees and have a market value of $36 billion, the companies said.
As part of the deal, Potash shareholders will receive 0.4 of a share of the new company for every Potash stock they own. Agrium shareholders will receive 2.23 shares of the new company for every Agrium stock they own.
After the deal closes, Potash shareholders will own about 52 percent of the new company and Agrium shareholders will own about 48 percent.
Potash Corporation of Saskatchewan Inc. and Agrium Inc. are both based in Canada.