Portugal Telecom's troubles continue with share suspension ahead of vital shareholder meeting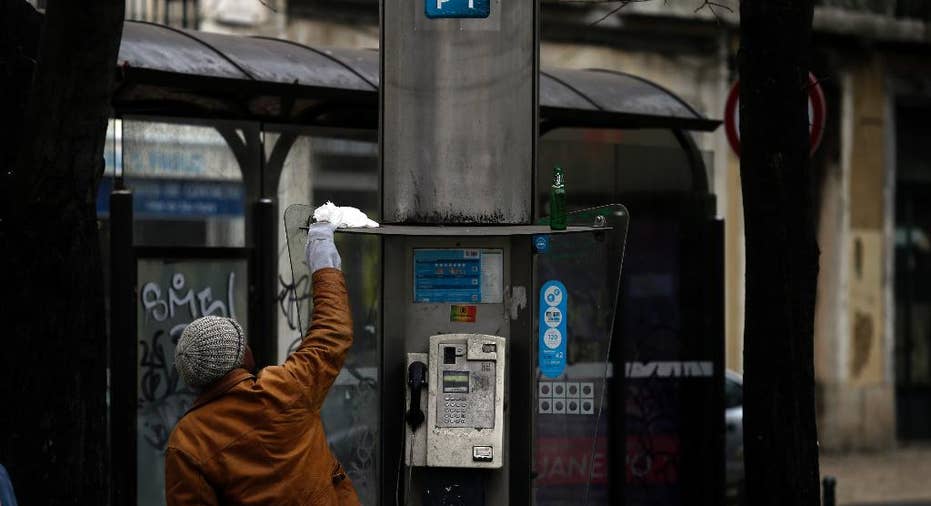 The Lisbon stock exchange has suspended trading in Portugal Telecom's shares, days ahead of a crucial shareholders' meeting, because the company has failed to disclose key information.
The exchange announced the suspension Friday, saying it had been asking the company for "essential explanations" about its affairs since Dec. 22. The suspension will continue until "relevant information" is published.
The company's stock price has dropped by more than 80 percent over the past 12 months, with most losses coming after revelations that Portugal Telecom lent almost 900 million euros ($1 billion) to a company that went bankrupt.
Authorities are investigating Portugal Telecom, majority owned by Brazil's Oi, for fraud.
Shareholders vote next Monday on whether to approve Oi's sale of Portugal Telecom to France's Altice for 7.4 billion euros.