Police Say Reports of Gunfire at LAX Were False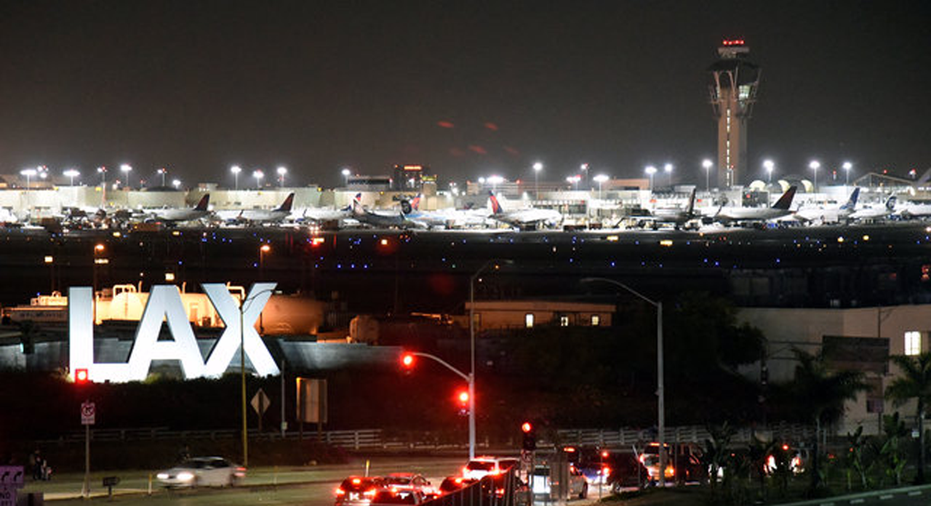 Terminals at Los Angeles International Airport (LAX) were evacuated briefly late on Sunday after reports of gunfire that police later determined were incorrect, in the second recent false alarm at a major U.S. airport.
At least two terminals were closed while security personnel checked them for anything suspicious, according to Officer Alicia Hernandez of the Los Angeles Police Department.
The central terminal's arrival and departures areas as well as all other terminals re-opened after about two hours.
An investigation was under way, Andy Neiman, head of media relations for the LAPD, said in a Twitter message.
The alert came two months after police temporarily evacuated a terminal at New York City's John F. Kennedy International Airport while they investigated reports of gunfire there, also later determined to be false.
A preliminary investigation of that incident, which also occurred on a Sunday evening, found no evidence of foul play or suspicious activity.
U.S. airport security officials have been on heightened alert in recent months following deadly attacks at international airports in Belgium and Turkey.
The U.S. Federal Aviation Administration said on its website that air traffic to LAX was being delayed at the point of departure.
Airport authorities said in a Twitter post that an individual in a Zorro costume had been detained there, without indicating whether that incident was connected to Sunday night's scare.
(Reporting by Chris Michaud; Editing by Paul Tait and John Stonestreet)