Polaris plans to drop unprofitable Victory Motorcycle brand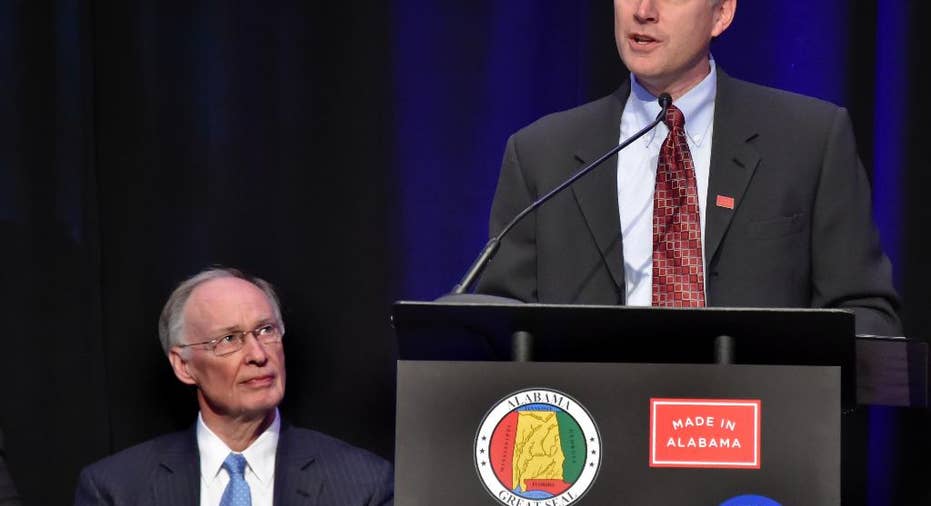 Polaris Industries is eliminating its unprofitable Victory Motorcycles brand to focus on its Indian Motorcycle brand and other products.
Polaris announced the decision Monday to shut down Victory after 18 years. The motorcycles were produced at the Minneapolis-based company's Spirit Lake, Iowa, plant.
Polaris CEO Scott Wine says the company decided that its Indian Motorcycle brand had better growth prospects for the future.
Polaris says it lost money on Victory in three of the past five years after sales of the heavyweight motorcycles peaked in 2012. The brand represented only about 3 percent of Polaris' total sales.
Jefferies analyst Trevor Young says the move was a surprise, but it will likely help Indian Motorcycle sales.
In addition to motorcycles, Polaris makes ATVS, snowmobiles, the three-wheeled Slingshot roadster and other vehicles.