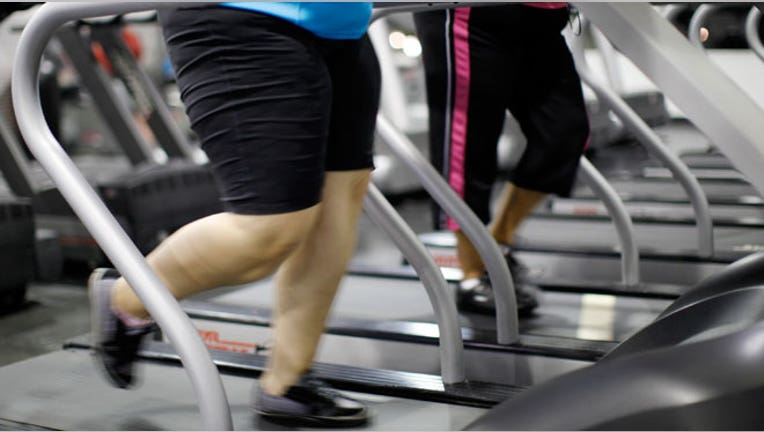 Planet Fitness Inc's initial public offering was priced at $16 per share, valuing the fitness club operator at $1.58 billion.
Planet Fitness sold 9.1 million class A shares in the 13.5-million-share offering, raising $145.6 million.
Private equity firm TSG Consumer Partners, the company's largest shareholder, sold the remaining shares. TSG's stake in Planet Fitness fell to 67.9 percent after the offering from 81.6 percent.
(Reporting by Rachel Chitra in Bengaluru; Editing by Kirti Pandey)