Planet Fitness Profit Rises 26% in First Earnings Report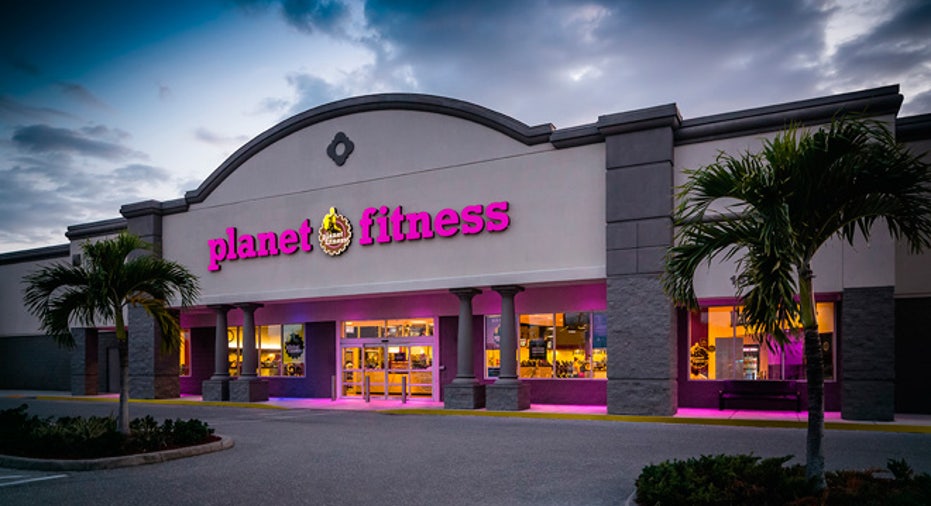 Planet Fitness Inc. said its second-quarter earnings rose 26% in its first financial report since its initial public offering last month. The company also issued guidance for 2015 that beats analysts' expectations.
Shares, though, fell 3% to $17.95 in recent after-hours trading as growth in a key sales metric slowed from a year earlier and the company disclosed separately that it identified a material weakness in its internal controls.
In a filing with the Securities and Exchange Commission, Planet Fitness said the material weakness was related to the authorization of technology purchases and the processing of related invoices. The company added that it is addressing the situation but that the weakness still existed as of June 30.
Further details about the potential financial impact related to the weakness weren't disclosed in the filing.
For the year, the Newington, N.H., company forecast per-share earnings of 47 cents to 48 cents and revenue of $314 million and $316 million. Analysts polled by Thomson Reuters expected per-share profit of 46 cents and revenue of $313 million.
The budget fitness chain—known for its $10 monthly memberships—continued to expand, adding 38 new locations for a total of 1,014 locations as of June 30.
Chief Executive Christopher Rondeau said the company was very pleased with its performance in the quarter, which included solid sales growth, strong margins and the opening of Planet Fitness's 1,000th store.
"We believe we have a sound plan in place to expand our store footprint and drive significant growth and shareholder value over the long term," Mr. Rondeau said.
Overall, Planet Fitness reported a profit of $11.5 million, up from $8.8 million. Excluding one-time items, such as costs related to its IPO, per-share earnings rose to 13 cents from 10 cents. Analysts expected per-share profit of 12 cents.
Revenue climbed 26% to $79 million, with a boost from the addition of new stores. Sales at stores open more than a year grew 7.3%, compared with an increase of 10.7% a year earlier.
Founded in 1992, Planet Fitness is majority owned by private-equity firm TSG Consumer Partners.
(By Tess Stynes)