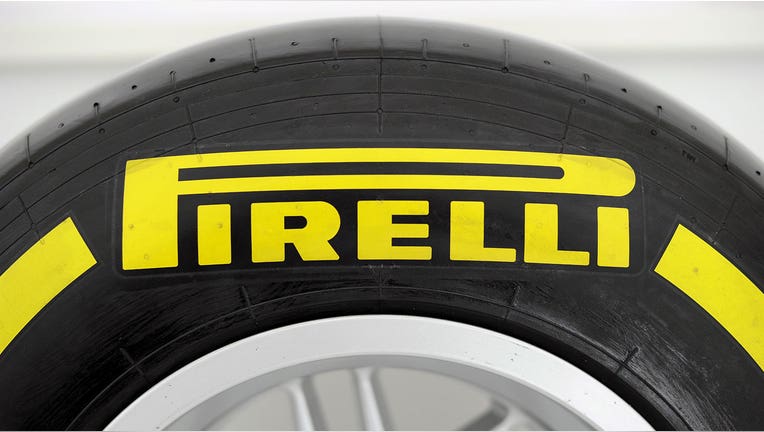 Pirelli, the Italian tire maker that was taken private by a Chinese chemical company, has priced its initial public offering at 6.50 euros ($7.68) per share.
The IPO values Pirelli at $7.68 billion, at the low end of the expected range.
Pirelli is set to resume trading in Milan two years after it was acquired by ChemChina. The public offering will raise up to 2.6 billion euros, and Pirelli plans to list up to 40% of its shares. The stock will start trading Oct. 4.
Pirelli delisted from the Italian stock exchange when state-owned ChemChina took a 65% stake in a 7.3 billion euro deal. But the Chinese owners agreed to reduce their share to below 50 percent to launch the IPO.
The IPO price indicates that Pirelli is worth slightly less than its price at the time of its takeover by ChemChina. However, ChemChina restructured the tire company over the past two years. Pirelli's lower margin industrial tire business was spun off into a ChemChina unit, leaving only the more profitable consumer tire business.
Pirelli, the world's fifth-largest tire maker, makes tires for Formula One racing cars as well as luxury brands like Mercedes, BMW and Audi.
The Associated Press contributed to this report.