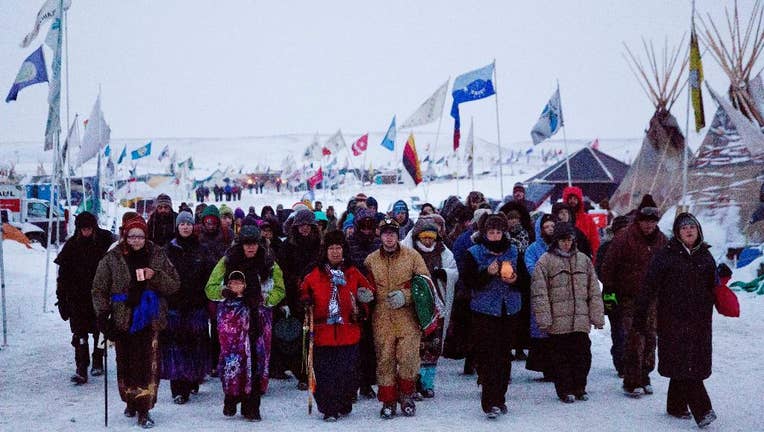 Some Native Americans worry the transition to a Donald Trump administration signals an end to eight years of sweeping Indian Country policy reforms.
Trump rarely acknowledged Native Americans during his campaign. And he hasn't publicly outlined since the election how he would improve or manage the United States' longstanding relationships with tribes.
Some of his biggest campaign pledges — including repealing health care legislation and building a wall along the U.S.-Mexico border — would collide with tribal interests. And Trump's transition team said in a recent memo that he supports the completion of the Dakota Access pipeline.
But Trump's Native American supporters say they're hopeful he will cut through some of the government red tape that they believe has stifled economic progress on reservations.