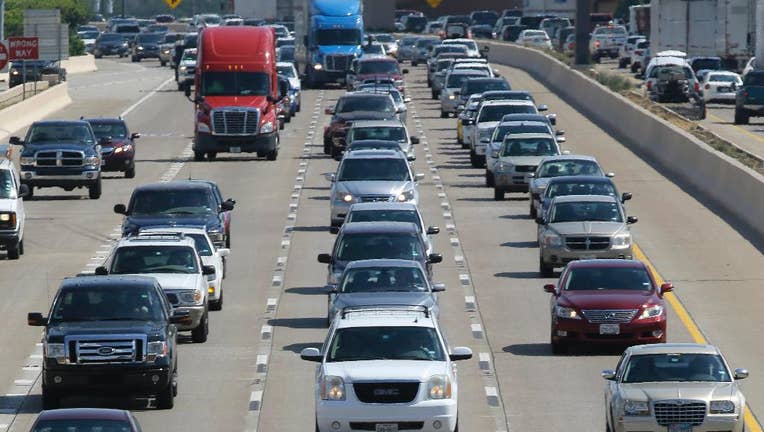 Motorists in parts of the country could pay a little more for gasoline in coming days because of the shutdown of a leaking pipeline in Alabama.
But experts say that any spike in service-station prices will be felt most in the Southeast and should only be temporary.
Colonial Pipeline Co. doesn't expect to fully reopen its primary gasoline pipeline, which has spilled more than 250,000 gallons near Birmingham, until next week. The pipeline is used to send gasoline from refineries on the Texas Gulf coast to states in the Southeast and along the East Coast.
Colonial said that supply disruptions would be felt first in Georgia, Alabama, Tennessee, North Carolina and South Carolina.