Pinterest Names its First CFO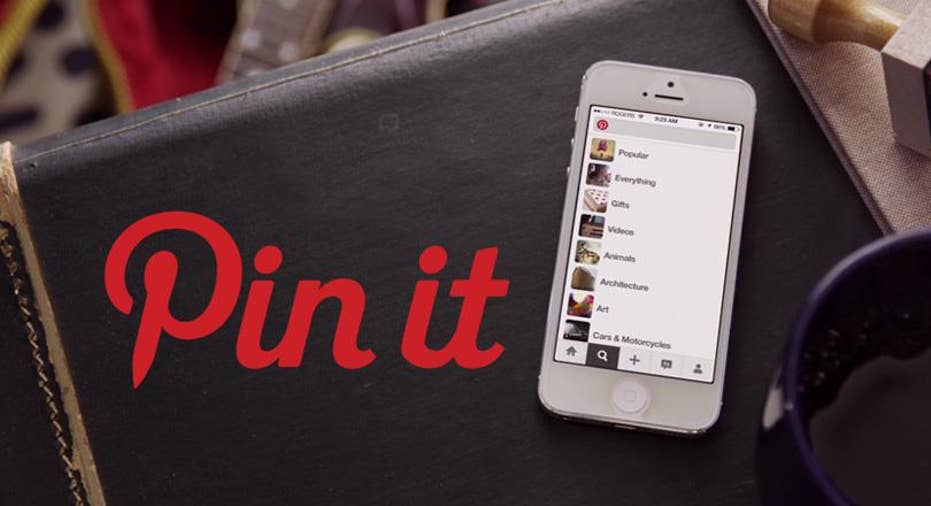 A senior finance executive at Twitter Inc. is joining Pinterest Inc. as its first chief financial officer, signaling the image-discovery site may be laying the groundwork for an eventual initial public offering.
Todd Morgenfeld, a vice president of finance at Twitter, will leave the social-media service roughly a year and a half after being recruited by finance chief Anthony Noto.
"We're really excited to bring on Todd," said Pinterest CEO Ben Silbermann in an interview on Tuesday. He said Mr. Morgenfeld's experience working at companies including Twitter, Hewlett-Packard Co. and Goldman Sachs Group Inc. makes him well-suited to be Pinterest's first CFO.
Mr. Silbermann said Pinterest doesn't have any plans for an IPO. The hiring "reflects that we're scaling the business up," he said.
Mr. Morgenfeld didn't immediately return requests for comment. Twitter didn't have immediate comment.
Natalie Fair, Pinterest's current head of finance since 2012, is "looking at other opportunities within the company," Mr. Silbermann said. Pinterest's finance team has about 40 people.
Pinterest is trying to become a search engine for ideas, a destination where brides, home decorators and amateur cooks can find and save images of things they like. The business goal is to enable advertisers and retailers to market and offer products related to those images.
The San Francisco company is a closely watched startup because of its immense valuation. Investors, which include Goldman Sachs, venture-capital firms such as Andreessen Horowitz and FirstMark Capital and hedge fund Valiant Capital Partners, valued Pinterest at $11 billion last year.
Last year the company generated roughly $100 million in revenue, a person familiar with the matter has said. The six-year-old company has focused on expanding its advertising offerings and building its international presence. The company said last year it reached 100 million monthly active users.
In his brief tenure at Twitter, Mr. Morgenfeld served under two chief executives, most recently under co-founder Jack Dorsey, whose return one year ago brought hope that he would be able to revive user growth and advertising revenue. In recent weeks, companies such as Salesforce.com Inc. and Walt Disney Co. have started to consider making acquisition offers, people familiar with the matter have said.
In May 2015, Mr. Morgenfeld joined Twitter from Hewlett-Packard where he was senior vice president of treasury, financial analytics and corporate development, joining a slate of other veteran finance executives to bolster the team under Mr. Noto, a former Goldman Sachs banker.
Mr. Morgenfeld previously held posts at Goldman Sachs and Silver Lake, where he worked on the private-equity firm's buyout offer for Dell Inc.
Write to Yoree Koh at yoree.koh@wsj.com