Pimco revamps BOND ETF, changing fund's name and managers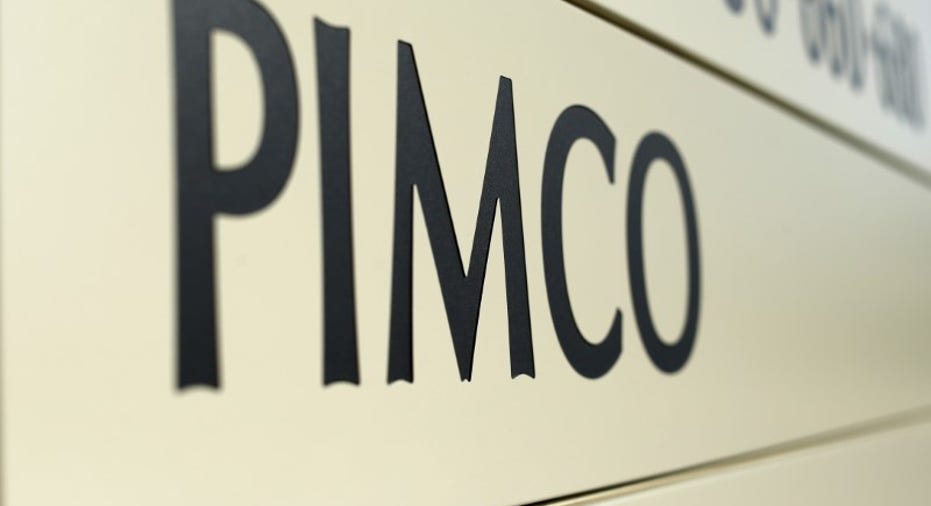 Pacific Investment Management Co (Pimco) is replacing the full slate of managers on its Total Return Active Exchange-Traded Fund and changing its name, a spokeswoman for the fund management company said on Wednesday, the latest transformation for what was once the largest actively managed ETF.
The fund's new name will be the Pimco Active Bond ETF. Managers Scott Mather, Mark Kiesel and Mihir Worah are being replaced by David Braun, Jerome Schneider and Daniel Hyman.
The ETF's ticker, BOND, will remain, a Pimco spokeswoman said.
Once run by Pimco co-founder Bill Gross, the ETF's assets have fallen to $2 billion from $5.2 billion at its 2013 peak.
The new managers bring "the right mix of expertise and experience in an evolving ETF investing environment where clients are seeking more income," at a time of low rates and low returns, the spokeswoman said in an emailed statement.
The ETF will change its stated goals, including adopting new rules that allow fund managers to build more exposure to high-yield junk bonds and have more flexibility on how much interest rate risk they will take on. Investors expect U.S. interest rates to rise.
The changes are expected to take effect by May 8, pending regulatory approvals.
The Pimco Total Return Active ETF was an actively managed intermediate-term ETF intended to mimic the strategy of Pimco's flagship mutual fund, the Pimco Total Return Fund, which was also run by Gross.
BOND first began losing assets in September 2014 after the U.S. Securities and Exchange Commission said it was looking into whether Pimco inflated returns of the fund, then managed by Gross. That same month, Gross abruptly left Pimco in a messy split. He now works for Janus Capital Group Inc
Pimco agreed in December to pay $20 million to settle charges it misled investors about the fund's performance. The company did not admit or deny the findings, and said at the time that it has enhanced its policies.
Pimco, which managed nearly $1.47 trillion on Dec 31 and is based in Newport Beach, Calif., is a unit of German insurer Allianz SE .
"While BOND was a strong asset gatherer in early days, it has shed assets," facing competition from funds managed by Fidelity Investments and DoubleLine Capital LP's Jeffrey Gundlach, said Todd Rosenbluth, director of ETF and mutual-fund research at S&P Global Market Intelligence.
"While investors will likely wait to see what changes in the exposures, the move could restart asset growth."
Schneider currently manages Pimco's largest ETF, the Pimco Enhanced Short Maturity Active ETF , and runs the company's short-term and funding desk.
Mather, Kiesel and Worah will continue to manage the Pimco's flagship mutual fund, the Pimco Total Return Fund, which was once the world's largest bond fund at a peak of $292.9 billion in assets.
The Total Return Fund now oversees assets under management of $74 billion as of the end of February, despite solid performance over the last 12 months.
(Reporting by Trevor Hunnicutt and Jennifer Ablan; Editing by Frances Kerry and David Gregorio)