Pimco Retreats from Stock Fund Business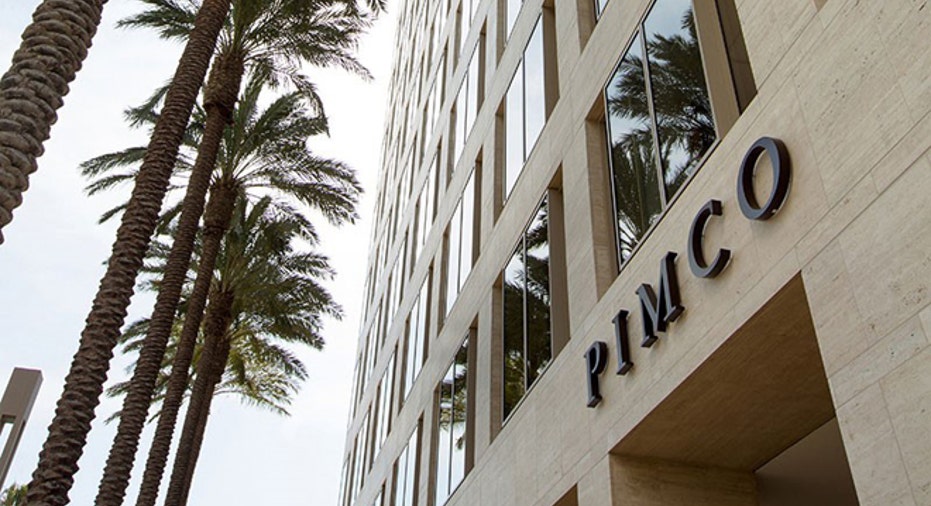 PIMCO has ended a five-year push into stock investing by shuttering two of its four equities funds and cutting about 30% of the unit's work force, the Fox Business Network has learned.
The Newport Beach, California-based investment house, long known for its bond funds, launched a push into stock investing under former chief investment officer Bill Gross. But with Gross's departure last year, the firm began a re-evaluation of its various businesses.
"While we have achieved a number of successes in equities we are now evolving our approach to focus on areas that are more fully aligned with our capabilities and client needs," the company's President and Chief Investment Officer Dan Ivascyn said in an internal memo obtained by Fox Business.
Pimco has more than $50 billion in stock assets under management, just a small portion of the $1.5 trillion in customer money the company invests. Still the move is seen as significant by people inside the firm. The chief investment officer of the equities, Virginie Maisonneuve will step down, according to memo, after directing what Ivascyn called "this transition."
Pimco will also slash positions, the memo said without citing details. People with knowledge of the matter say as many as 20 of the 70 investment professionals will be leaving the firm.
Pimco began to expand into stocks around 2010, hiring fund managers, traders and analysts. But the business never took off, and with Gross's 2014 departure and the management turmoil that ensued, Ivascyn and his team decided to focus on the company's core products. Pimco also lost assets after Gross left, and investors began to buy shares of his new Janus fund.
A Pimco spokesman had no immediate comment.
The fund firm said it will keep its Dividend Strategies and Long/Short stock funds, and discontinue its Pathfinder and Emerging Market Equity funds, the memo said. A fifth fund, that was slated for launch this year will be discontinued, the memo said.
Pimco also plans to lean on a sub adviser to offer stock funds to its client base.