Pimco Reaches SEC Settlement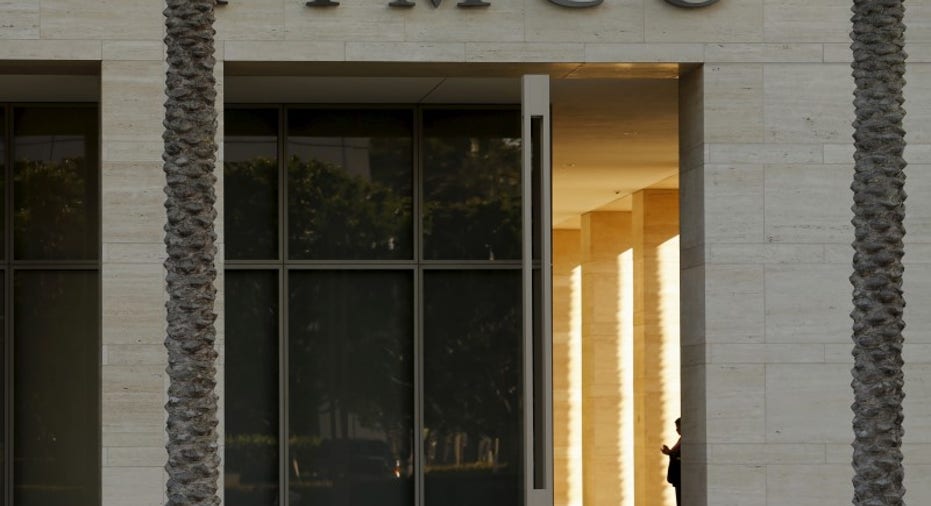 Pacific Investment Management Co. and a top U.S. regulator have settled claims the bond manager mismarked securities in a fund formerly managed by famed investor Bill Gross, people familiar with the matter said.
Pimco agreed to pay about $20 million to the Securities and Exchange Commission, these people said. The deal would resolve an investigation by Wall Street's top regulator into allegations the firm inflated returns for its Pimco Total Return Active ETF, an exchange-traded fund for small investors. The fund was once overseen by Mr. Gross, who left Pimco in 2014.
The preliminary agreement included a penalty, disgorgement of management fees Pimco received, and interest, the people said.