Photographer seeking $1 billion from Getty Images agency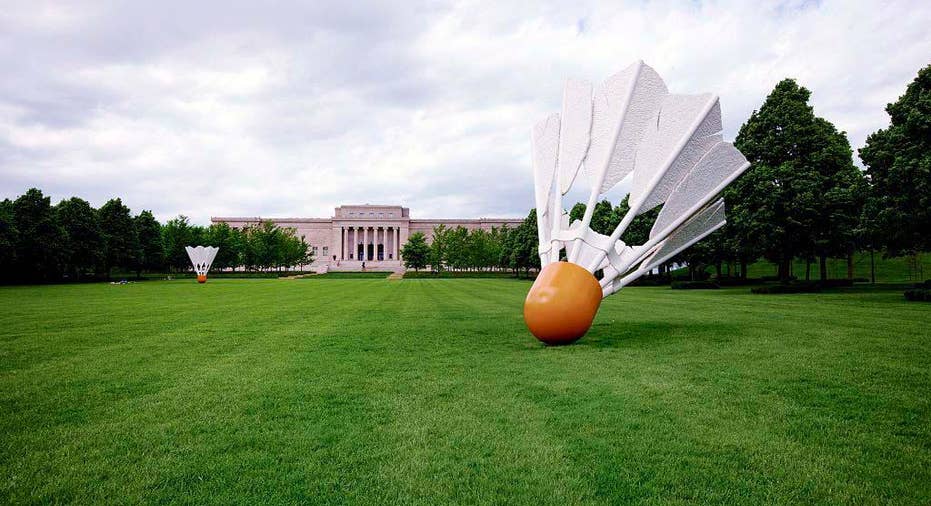 An accomplished photographer who lets the public use thousands of her images of America for free has sued the Getty Images photo agency in New York for more than $1 billion, saying it's improperly selling her work and sending threatening letters to those who don't pay.
Carol Highsmith says she became aware Getty was selling her work when she received a letter from an affiliated company accusing her of copyright infringement for using one of her own photographs online.
Highsmith lives in Takoma Park, Maryland. She wasn't in Manhattan federal court Wednesday for a conference on the lawsuit.
Seattle-based Getty says the lawsuit is based on misconceptions. It says it's standard practice for image libraries to distribute content in the public domain. It says fees are legal to cover costs of indexing and digitizing images.