Phillips 66 Partners to buy midstream assets from Phillips 66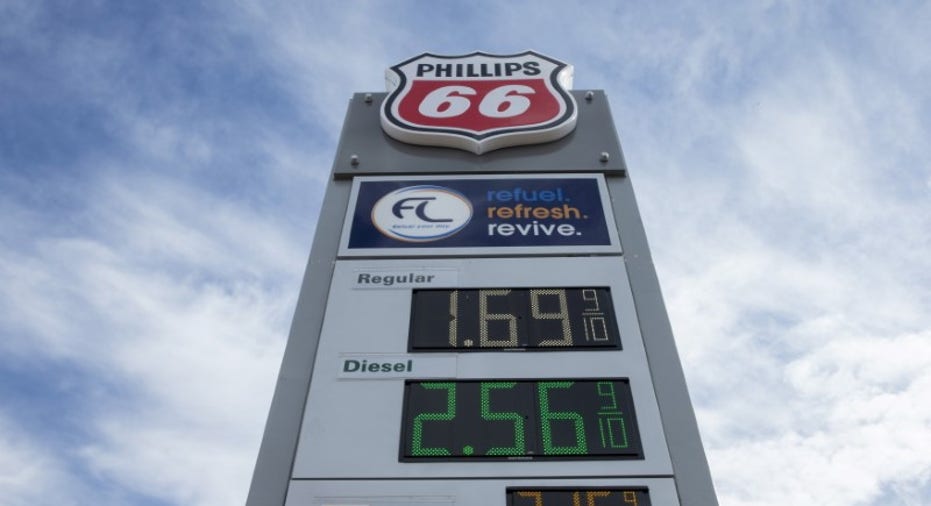 Phillips 66 Partners LP said on Tuesday it would buy some pipelines and terminals from parent Phillips 66 for $1.3 billion.
The deal, the largest so-called "dropdown" from Phillips 66 to the unit, includes assets supporting Phillips 66's refineries in Bayway, New Jersey; Billings, Montana; Borger, Texas, and Ponca City, Oklahoma, Phillips 66 Partners LP said.
Houston, Texas-based Phillips 66 Partners is the master limited partnership formed by Phillips 66 to acquire and operate midstream assets.
The deal is for 30 assets, which include crude pipelines, refined products and natural gas liquids pipelines and terminal systems, the company said.
Phillips 66 will also enter into a 10-year terminaling and throughput agreements that will include minimum volume commitments covering about 85 percent of expected volumes.
The deal is expected to close this month, Phillips 66 Partners said.
Phillips 66 Partners plans to fund the deal with debt and $196 million in new units issued to Phillips 66.
(Reporting by Arathy S Nair in Bengaluru; Editing by Maju Samuel)