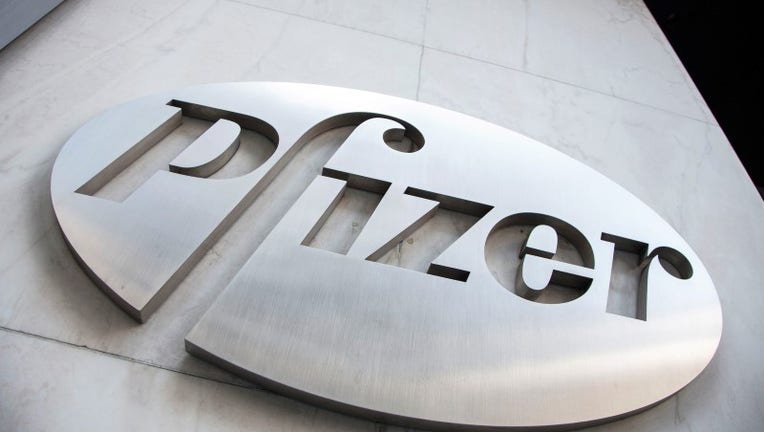 Pfizer said Monday that it would remain a single company, deciding not to split its established and new medical lines into separate companies.
For years, Pfizer has considered the idea of splitting its business into newer, patent-protected pharmaceuticals and a separate company for older products.
In April Pfizer said it would make a decision on a potential split by the end of the year, after it and Allergan ended their planned $150 billion merger as the Obama administration took aim at the deal that would have moved the U.S. drug company to Ireland to lower its taxes.
On Monday the company released its decision, saying that a supposed "valuation gap" between the company's market cap and the value of its individual units has closed over time.
"We believe that by operating two separate and autonomous units within Pfizer we are already accessing many of the potential benefits of a split -- sharper focus, increased accountability, and a greater sense of urgency -- while also retaining the operational strength, efficiency and financial flexibility of operating as a single company," Chief Executive Ian Read said.
Shares of Pfizer fell 1.3% in premarket trading.
Write to Austen Hufford at austen.hufford@wsj.com