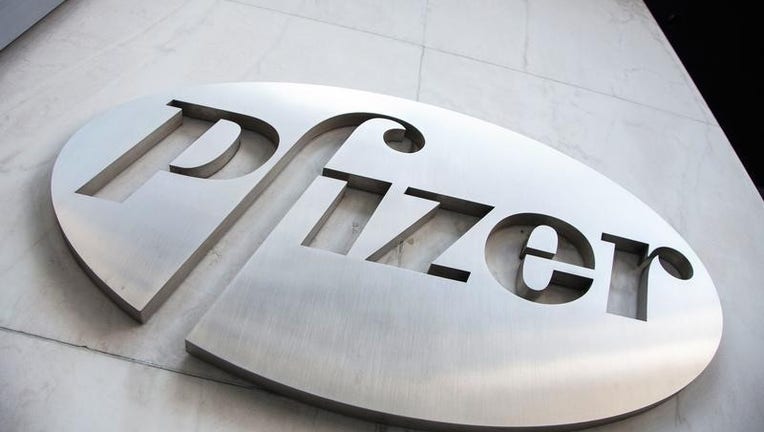 Pfizer (NYSE:PFE) said on Tuesday it was considering the sale or spin-off of its consumer healthcare business, shaking up the industry and potentially putting a headache pill to lip balm operation worth as much as $14 billion up for grabs.
The move comes as Germany's Merck KGaA is also looking to divest its non-prescription products, including brands such as Seven Seas vitamins, which could be worth around $4.5 billion.
As aging populations and health-conscious consumers drive demand for self-medication, the fragmented consumer health sector has proved a fertile ground for deal-making in recent years.
Although consumer remedies sold over the counter have lower margins than prescription drugs, they are typically very long-lasting brands with loyal customers.
Pfizer's consumer healthcare business, whose brands include painkiller Advil and lip balm Chapstick, had revenue of about $3.4 billion in 2016. Industry experts said it could fetch around four times sales, implying a potential value of up $14 billion.
Pfizer, which saw its shares rise about 1 percent at $36.50 in premarket trading, said it would decide on the future of its consumer unit during 2018.
Reuters first reported last November that a divestment of the Pfizer consumer business was under consideration.
Established consumer health companies that might be interested in the Pfizer assets include Reckitt Benckiser , GlaxoSmithKline, Procter & Gamble, Johnson & Johnson and Abbott.
They could be potentially be joined by non-traditional players such as Nestle, which is exploring the boundaries of food and healthcare. One person familiar with the matter said Pfizer expected a "broadening" of buyer interest.
Bayer and Sanofi may be less likely to bid, despite their consumer health presence, given they are busy absorbing Monsanto and Boehringer Ingelheim's consumer business respectively.
In explaining the thinking behind the review, Pfizer Chief Executive Ian Read said consumer healthcare was connected but not integral to its core prescription drug business.
"Although there is a strong connection between consumer healthcare and elements of our core biopharmaceutical businesses, it is also distinct enough from our core business that there is potential for its value to be more fully realized outside the company," he said.
Options to be considered include a full or partial separation of the unit through a spin-off, sale or other transaction. Pfizer may also ultimately decide to keep the business.
The Pfizer business includes two of the 10 top-selling consumer healthcare brands globally in Advil and the multivitamin line Centrum. It also has 10 brands that each exceeded $100 million in 2016 sales.
A Pfizer exit from the consumer health business would be one of its biggest corporate moves since abandoning a $160 billion deal to buy Allergan last year.
Pfizer has hired Centerview Partners, Guggenheim Securities and Morgan Stanley as financial advisers for the review,
Germany's Merck KGaA had hired JP Morgan to sell its consumer health business. (By Manas Mishra and Ben Hirschler; Editing by Bernard Orr and Louise Heavens)