Pfizer to Buy AstraZeneca's Antibiotics Business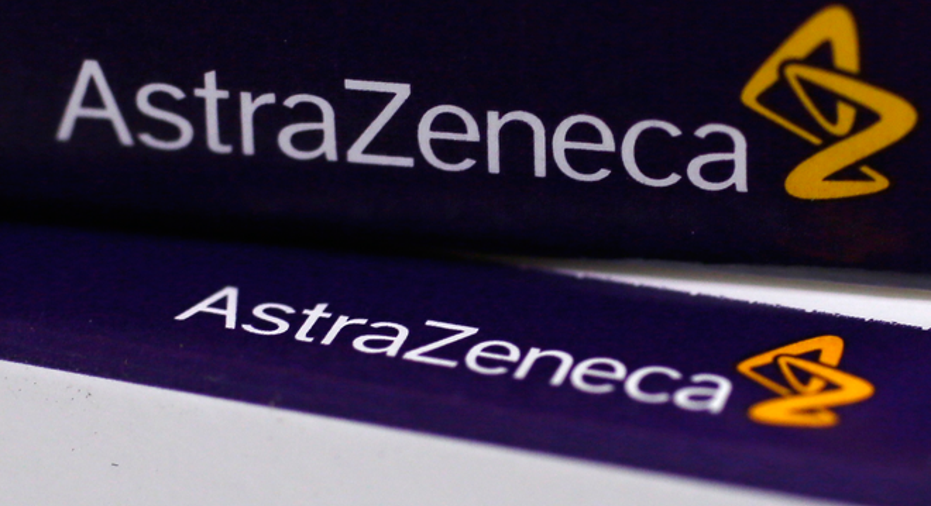 Pharmaceutical company AstraZeneca has agreed to sell its small molecule antibiotics business to Pfizer in a deal that could be valued at more than $1.5 billion.
AstraZeneca, which saw off a $120 billion takeover attempt by Pfizer in 2014, said the sale would allow it to focus on developing new medicines in its main areas of cancer, and respiratory and cardiovascular diseases.
The U.S. company, which on Monday bought cancer drug firm Medivation for $14 billion in cash, said the antibiotics would enhance its portfolio of more than 60 anti-infective and anti-fungal medicines.
The medicines include approved antibiotics Merrem, Zinforo and Zavicefta, and ATM-AVI and CXL, which are in clinical development, AstraZeneca said.
Pfizer will pay $550 million upon completion and a further unconditional $175 million in January 2019, AstraZeneca said.
It will also pay up to $250 million in milestone fees, up to $600 million in sales-related payments and recurring, double-digit royalties on future sales of Zavicefta and ATM-AVI in certain markets.
The two established medicines in the deal --- Merrem, used to treat serious infections in hospitalised patients, and Zinforo, an intravenous antibiotic used for skin and soft tissue infections and pneumonia -- generated sales of $250 million in 2015, AstraZeneca said.
The British company said the agreement did not impact its financial guidance for 2016.
Its shares were trading down 0.2 percent in early deals on Wednesday, broadly in line with the market.
(Reporting by Paul Sandle; editing by Kate Holton/Keith Weir)