Pfizer revenue misses on lower Prevnar, Enbrel sales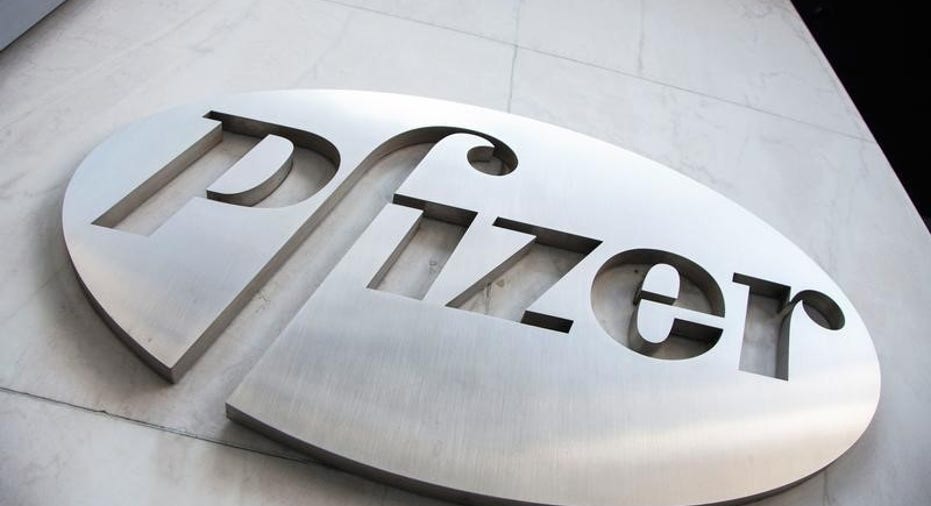 Pfizer reported quarterly revenue on Tuesday that missed Wall Street estimates, driven by lower demand for its rheumatoid arthritis treatment Enbrel and pneumonia vaccine Prevnar.
Revenue fell to $12.9 billion in the second quarter from $13.15 billion, below analysts' estimates of $13.08 billion, according to Thomson Reuters I/B/E/S.
Sales of Enbrel, which Pfizer sells outside the United States and Canada, were hurt by competition from biosimilars.
Enbrel sales tumbled about 19.5 percent to $617 million in the quarter, while Prevnar sales declined 8.2 percent to $1.15 billion.
However, net income attributable to the largest U.S. drugmaker rose to $3.07 billion, or 51 cents per share, from $2.05 billion, or 33 cents per share, a year earlier.
Excluding items, Pfizer earned 67 cents per share, beating the average analysts' estimate by a cent.
The drugmaker also narrowed its 2017 adjusted earnings forecast to a range of $2.54 per share to $2.60 per share. It had previously forecast a range of $2.50 per share to $2.60 per share.
(Reporting by Natalie Grover in Bengaluru; Editing by Arun Koyyur)