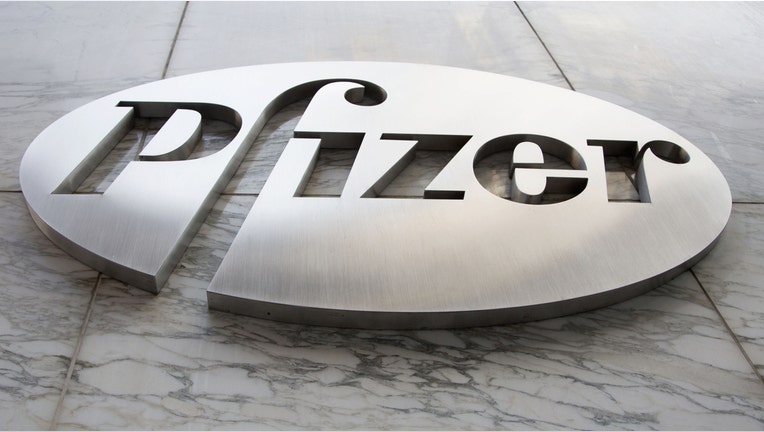 Pfizer, which closed its $14 billion acquisition of Medivation Inc in September, reported a 3 percent fall in quarterly revenue, due to a strong dollar and fewer selling days compared to the year-ago quarter.
The largest U.S. drugmaker posted a net income $775 million, or 13 cents per share, in the fourth quarter, compared with a loss of $172 million, or 3 cents per share, a year earlier.
The company's revenue fell to $13.63 billion from $14.05 billion.
(Reporting by Natalie Grover in Bengaluru; Editing by Shounak Dasgupta)