Pfizer Halts Sale of Hypertension Drug Thelin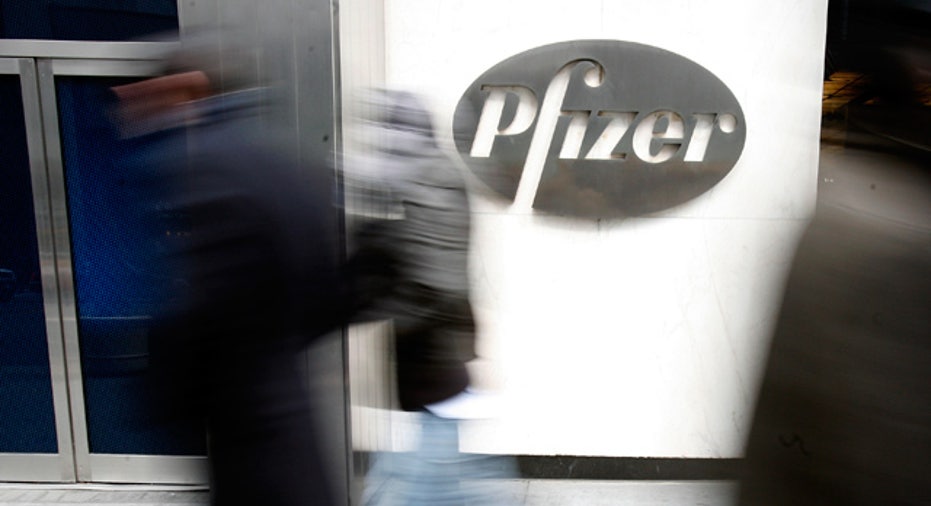 Worried about new signs the drug can cause fatal liver damage, Pfizer (NYSE:PFE) voluntarily pulled the plug on Friday on its blood-pressure drug Thelin.
Pfizer said it decided to halt the sale of the drug because a new potentially "life-threatening idiosyncratic risk of liver injury with Thelin has been observed."
The world's largest drug maker also said it is halting clinical studies of Thelin worldwide. Thelin had already been approved for use in the European Union, Canada and Australia.
"Pfizer's priority is to ensure the safety and well-being of patients, and we are in the process of communicating all of this information to the appropriate medical professionals and regulatory authorities in all regions as quickly as possible," Cara Cassino, a vice president in Pfizer's pulmonary vascular disease unit, said in a statement.
Pfizer said its decision was based on a review of emerging safety information from clinical trials and post-marketing reports. It concluded that, given available alternatives, the overall benefit of Thelin no longer outweighed the risks associated with it.
Pfizer said it is recommending "no new patients be prescribed" the drug and patients already taking it be "transitioned to appropriate alternate therapies as soon as safely possible."
Pfizer said it remains committed to research in pulmonary vascular disease. Thelin competes with Tracleer, which is made by Swiss drug maker Actelion, a potential Pfizer takeover target.
Shareholders took the news in stride, sending Pfizer's stock down just 0.5% to $16.68.
The move comes just weeks after Jeffrey Kindler surprised the drug industry by stepping down from his post as Pfizer CEO. He has been replaced by Ian Read.